MILITARY-GRADE
---
Core Systems designs and manufactures best-in-class industrial and military computing systems purpose built to our customer's specifications.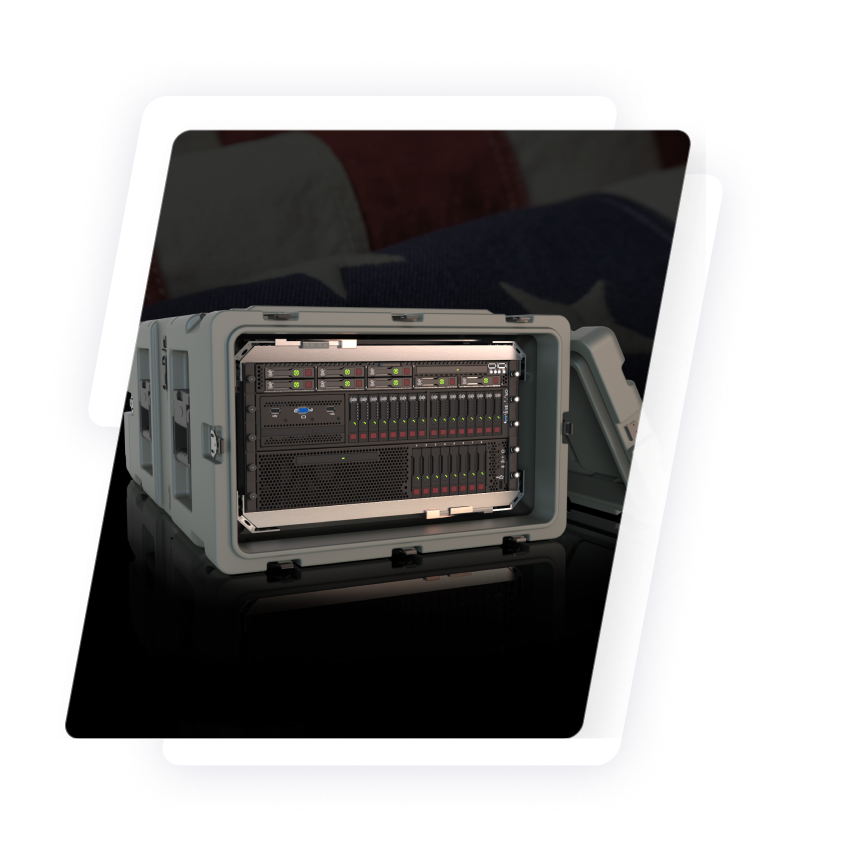 ABOUT US
We are experts in rugged server and rugged display solutions for military computing applications.
View
ENGINEERING
Our facility includes on-site metal fabrication, board design and environmental testing for rugged product development and validation.
View
DOMAINS
We work with you to create trusted and secure solutions tailored for the mission.
View
FIND YOUR SOLUTION
---
RUGGED DESIGNS
DESIGNED FOR YOUR MISSION
---
ENGINEERING SERVICES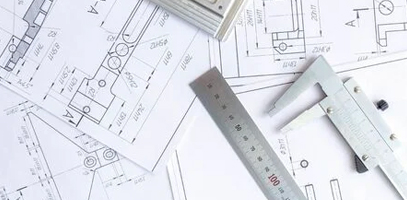 CUSTOM DESIGN
---
Our Engineering team are experts in small form factor mission computing, rugged displays, and rugged rackmount computing for quick turn applications.
CUSTOM DESIGN
---
Built to Order
COTS/MCOTS
Project Management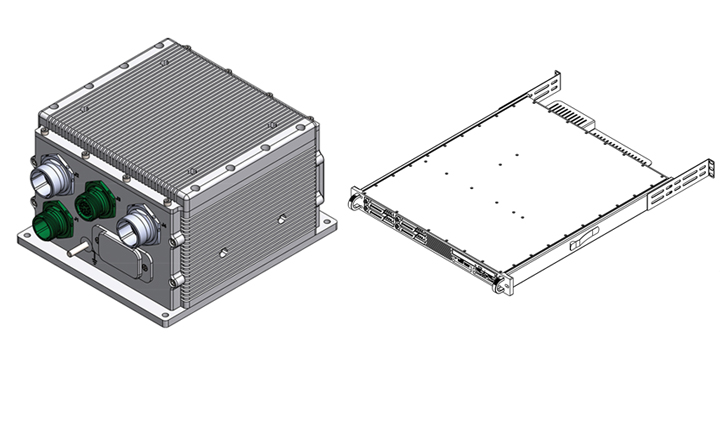 Learn More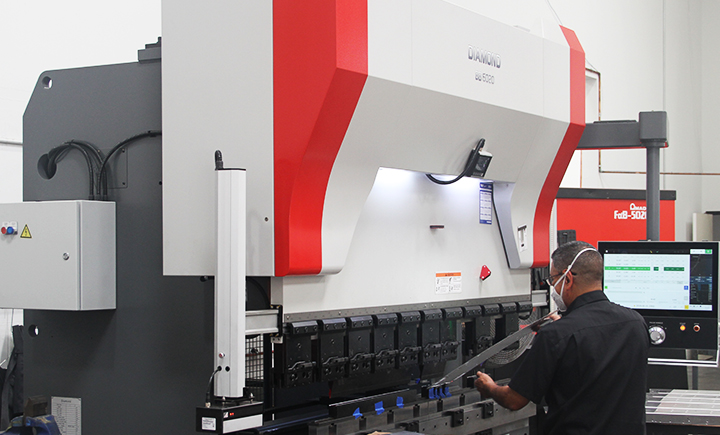 FABRICATION
---
Core Systems controls the entire manufacturing process from sheet metal and CNC fabrication to post process metal finishing and final product assembly.
FABRICATION
---
Metal Shop On-Site
Quick Turnaround
Custom Parts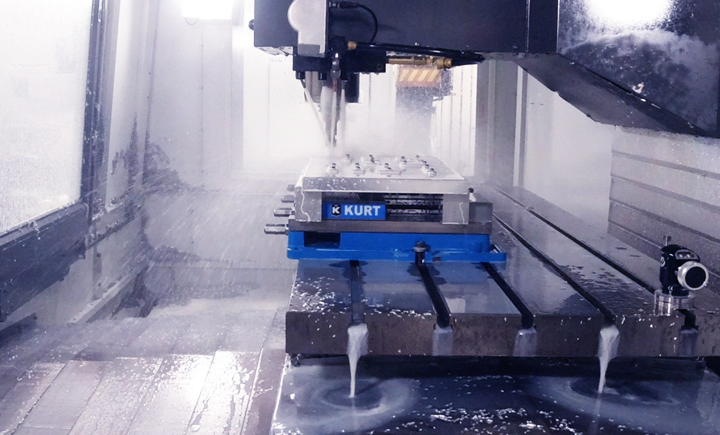 Learn More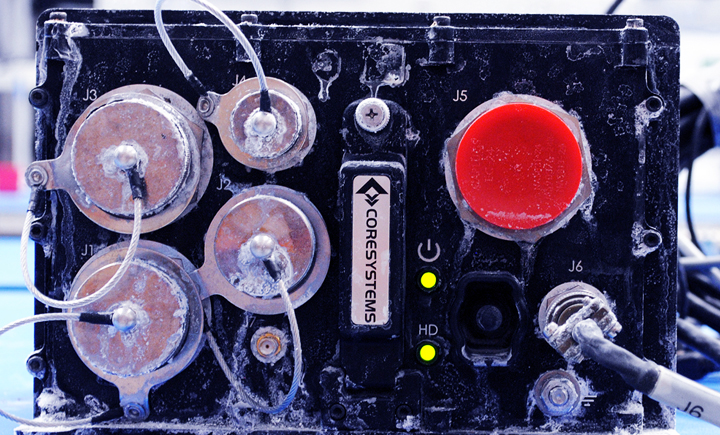 PRODUCT TESTING
---
Our unique environmental testing labs allow us to test your design based on the environment it will be operating within.
PRODUCT TESTING
---
MIL-SPEC Design
Military-Grade
Testing Options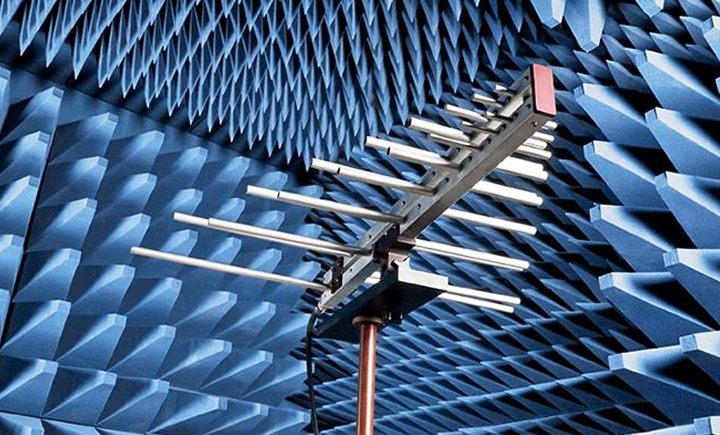 Learn More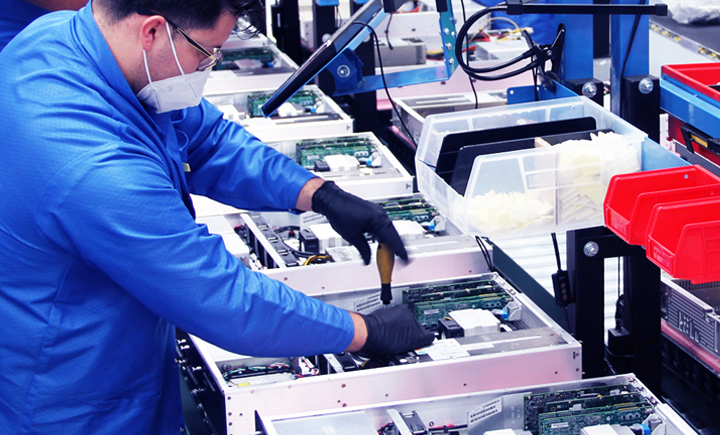 INTEGRATION
---
The assembly process includes system integration, robotic potting, conformal coating and touch screen/AR glass integration.
INTEGRATION
---
Assembly On-Site
Complete Turnkey Solutions
Built in the USA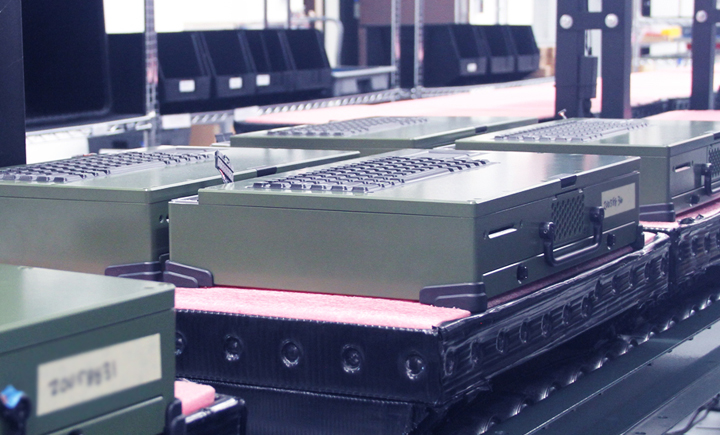 Learn More
QUICK TURNAROUND
---
OUR PROCESS
Planning
We work with you to discover your rugged system needs for your mission.
Custom Design
Our experienced engineers will design your system based on your specifications.
Fabrication
Our on-site metal shop allows us to build parts on the fly in order to ensure quick turnaround.
Integration
Our team gets the system(s) ready for deployment and ship to the destination.
Testing
We test our systems to meet the environmental standards needed to meet for your mission.
Rugged Solutions
---
Browse Designs
Trusted Worldwide
---
Testimonials
Core Systems is a top-notch electronics equipment manufacturer. Their designers and management always strive for excellent customer service and product performance. When there has been design or delivery issues (some from customer fault), they have moved to resolve them ASAP with little cost impact to the project. Whether COTS or custom, they are one of the best companies I have dealt with!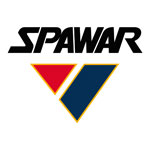 Core Systems has quickly taken over as our lead ruggedized computer supplier. Their ability to quickly create custom systems and ruggedize them for extreme temperature, vibration, and other environmental conditions has allowed us to remain adaptable in meeting customer needs.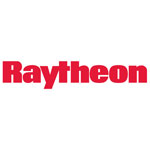 The Avaya-Core Systems partnership has been successful in delivering to the US Navy a streamlined, consistent Shipboard UC Communications architecture. As well, the engineers at Core Systems were tasked by Avaya to engineer a server configuration that would maintain a consistent hardware profile concerning footprint, power, and heat, and be able to meet MIL-SPEC standards. Core Systems was able to engineer, build, and deliver this configuration for the Avaya US Navy Shipboard systems.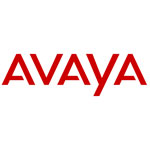 Core Systems has been a pleasure to work with. We peppered them with many questions during the early stages of our government contract, and they answered all our concerns and accommodated all our extra requests. We hope to continue using Core Systems for our future development efforts.