CUTTING-EDGE
---
Core Systems has developed mission-critical systems for applications of all types. These solutions are designed to meet to environmental demands of the mission and adapt to an ever-evolving battlefield. We have a history of creating sensor signal processing for defense applications, mission-critical airborne systems and more. Our portfolio of rugged solutions and one off designs are purpose-built to exceed mission expectations.
Contact Us
Military Aircraft Systems
---
Our rugged technology can upgrade almost any aircraft mission.
Training & Simulation
---
Our systems can be used to simulate battle conditions to prepare soldiers.
ISR
---
We provide solutions for Intelligence, Surveillance and Reconnaissance (ISR) systems that serve a variety application types.
Joint All-Domain
---
Our multi-domain solutions can operate independently or together across a mission-critical infrastructure.
Radar
---
We develop technology that allows radar to track down targets while avoiding the threats of enemy jamming.
EO/IR
---
Our systems have been used for advanced sensors that renders data for mission improvement.
Land Systems
---
We develop the most modern and rugged solutions for land forces that are built for any terrain.
UAS
---
We develop technology that supports unmanned aircraft systems to give your mission the edge on the battlefield.
SIGINT
---
The modern battle is fought silently through electronic warfare and Core Systems has the technology to keep you up to speed.
Engineered to perform
---
Capabilities
Applications
---
Joint All-Domain
Land, Air and Sea Systems
Cyber Security Solutions
Learn More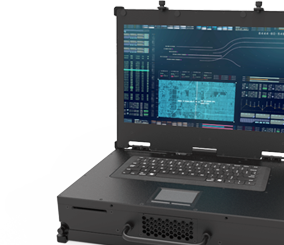 Domains
---
Learn More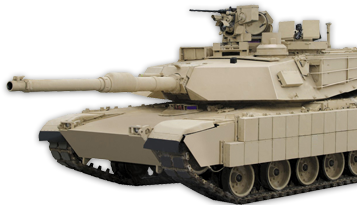 Partners
---
Trusted by Industry Leaders
Worldwide Partnerships
Access to Cutting-Edge Tech
Learn More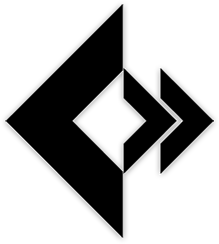 Test Reports
---
Military-Grade Testing
Comprehensive Data
Variety of MIL-STD Tests
Learn More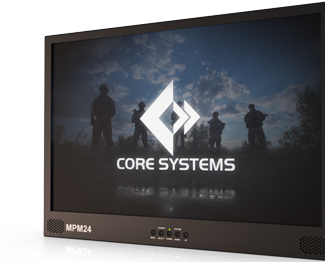 QUICK TURNAROUND
---
Contact Us