Domains
Throughout our history we have designed and built a variety of rugged computing solutions for the military. Core Systems has a vast portfolio of work with commercial and defense programs in aerospace, transportation, military, and security and intelligence across ​​​​Land, Sea, Air, Space and Cyberspace.
Visit Page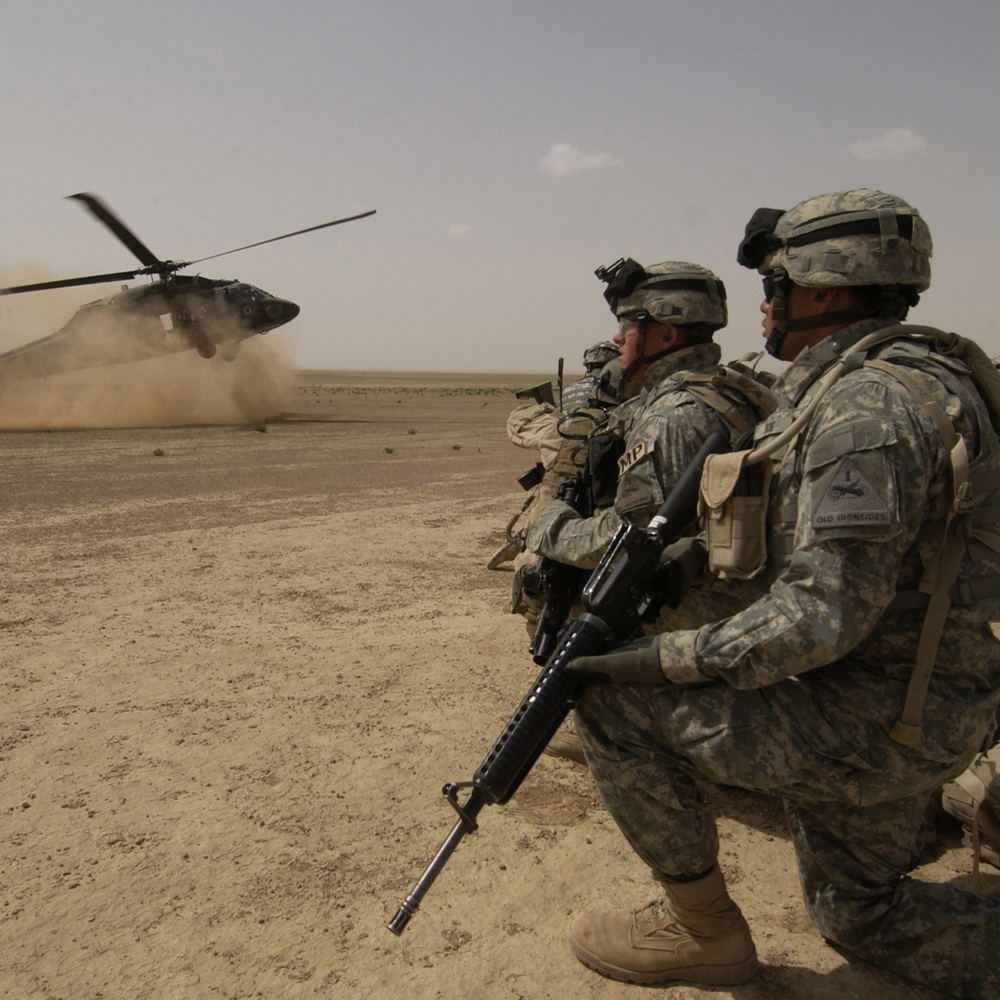 Applications
Core Systems has developed mission-critical systems for applications of all types. These solutions are designed to meet to environmental demands of the mission and adapt to an ever-evolving battlefield.
Visit Page
Rack Integration
Core Systems provides expert rack integration services, delivering fully-configured rack cabinet systems ready for military deployment upon shipment.
Visit Page