DESIGN TO ASSEMBLY
---
ENGINEERING SERVICES
Our experts in rugged product engineering will work with you to design a solution purpose built for your mission. The Core Systems Engineering Team provides a complete suite of solutions for cradle-to-grave rugged product design and engineering support.
CUSTOM DESIGN

FABRICATION

TESTING

ASSEMBLY
OUR DESIGNS
---
RUGGED COMPUTING SOLUTIONS
Core Systems works with you to design and configure both COTS and custom, rugged and industrial computing solutions that are built-to-order. We can produce quick-turn modifications to existing product designs or complete ground-up, application-specific rugged designs built for your mission.
RUGGED SERVERS

RUGGED DISPLAYS

RUGGED TRANSIT SUITES

RUGGED MISSION COMPUTERS
QUICK TURNAROUND
---
OUR PROCESS
Planning
We work with you to discover your rugged system needs for your mission.
Custom Design
Our experienced engineers will design your system based on your specifications.
Fabrication
Our on-site metal shop allows us to build parts on the fly in order to ensure quick turnaround.
Integration
The assembly process includes system integration, robotic potting, conformal coating, etc.
Testing
We test our systems to meet the environmental standards needed to meet for your mission.
RUGGED HPE
---
Our partnership with HPE allows us to deliver rugged, cutting-edge HPE designs that can be built to work alongside other networking and storage options.
RUGGED CHASSIS
SHORT-DEPTH SOLUTIONS
Browse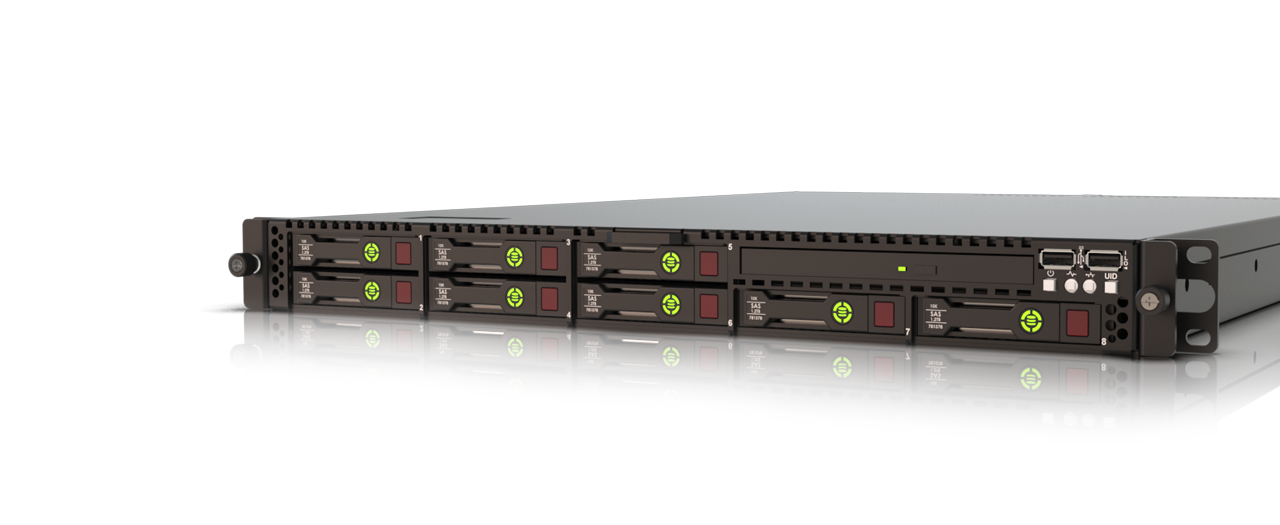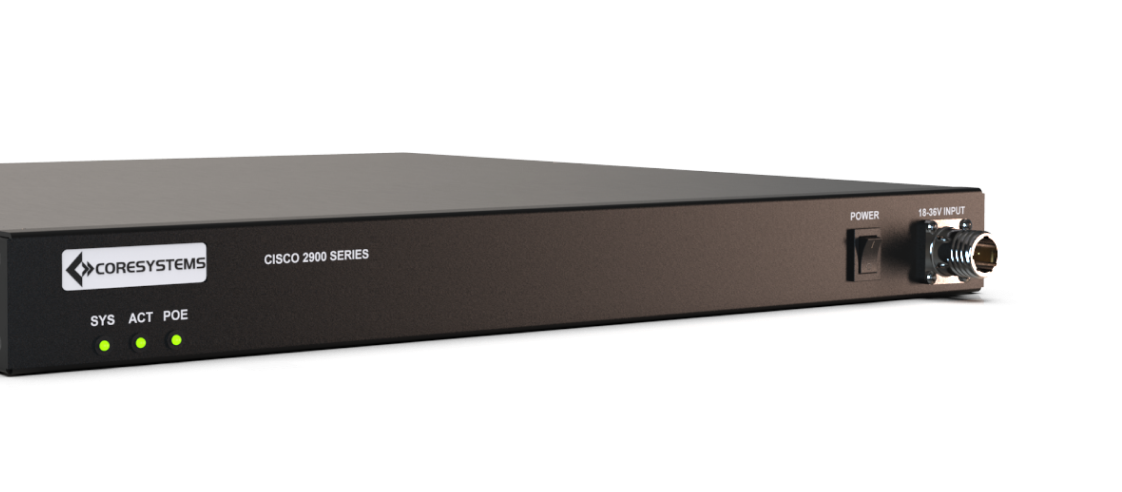 RUGGED CISCO
---
Complex networking solutions for the military require rugged CISCO routers, switches and routers that are transit-ready and application-specific.
CISCO NETWORKING
MIL-SPEC TESTED
Browse
INDUSTRIAL SOLUTIONS
---
For industrial needs we develop and deliver complete industrial systems that improve power, speed and storage for your business.
INDUSTRIAL-GRADE
ENHANCED DURABILITY
Browse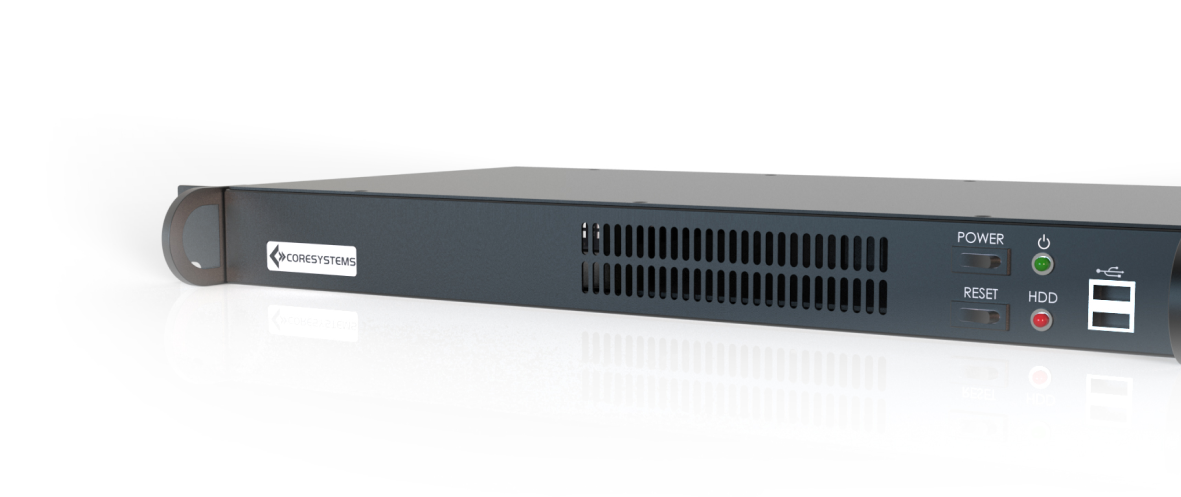 DOMAINS AND APPLICATIONS
---
OUR CAPABILITIES
Core Systems has a vast portfolio of work with commercial and defense programs in aerospace, transportation, military, and security and intelligence across ​​​​Land, Sea, Air, Space and Cyberspace.
JOINT-DOMAIN SOLUTIONS

SHORT-DEPTH DESIGNS

DESIGNED FOR LAND, AIR, SEA & SPACE

CYBERSPACE SECURITY
COMPANY OVERVIEW
---
WHO WE ARE
The Core Systems facility located in San Diego, California is one of the few vertically integrated manufacturing facilities in the nation dedicated to the production of rugged computing products.
LOCATED IN USA

85,000 SQ. FT HEADQUARTERS

METAL FABRICATION SHOP ON SITE

COMPLETE TURNKEY SOLUTIONS
Rugged Solutions
---
Browse Designs