ESTABLISHED IN 2007
---
Since 2007, Core Systems has been a leading manufacturer of Rugged Military Grade computers and displays. Our headquarters in San Diego, equipped with top-tier engineering and fabrication teams, serves as a premier vertically integrated manufacturing facility for rugged computing products in the nation.
---
Business Size: Certified Small (size standard)
DUNS: 780181058 / Cage Code: 4P5G1
Request Quote
MILITARY-READY DESIGN
---
ENGINEERED TO PERFORM
GROUND-UP DESIGNS
---
Our world-class engineering team has a vast portfolio of rugged product designs.
VERTICAL INTEGRATION
---
In house design, fabrication, test and assembly.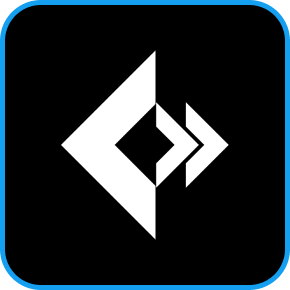 MULTI-DOMAIN SOLUTIONS
---
We work with all branches of the military to design solutions for their specific deployments.
CABINET ASSEMBLY
---
We can produce standard 42U cabinets or custom military grade cabinets along with transit cases and fly-away kits.
APPLICATION-SPECIFIC
---
Our rugged designs are tested to mission specific environmental and EMI/EMC specifications.
OUR PROCESS
---
CONCEPT TO COMPLETION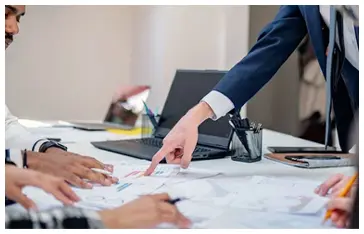 ---
STRATEGY DESIGN
---
Our engineering team will collaborate and provide a path forward to product realization.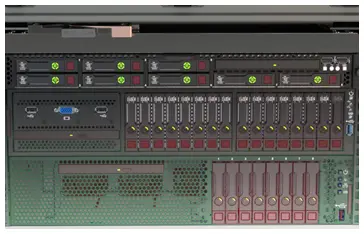 ---
PRODUCT DESIGN
---
The Core mechanical design engineering team is the best in the business.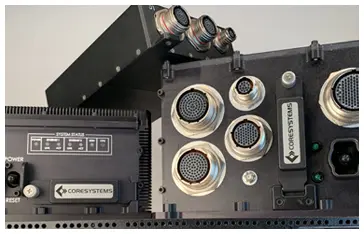 ---
PROTOTYPING
---
Our vertically integrated facility allows for rapid prototyping capability.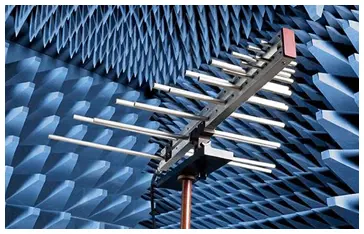 ---
PRODUCT TESTING
---
The on-site test lab can validate each new design to MIL-Specs.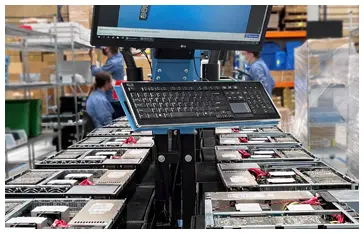 ---
PRODUCT ASSEMBLY
---
The Core facility has multiple production floors for product assembly.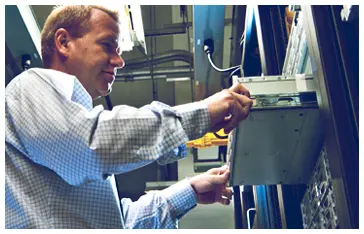 ---
TECHNICAL SUPPORT
---
Each Core product comes with a standard warranty and lifetime support.
Trusted Worldwide
---
Our Partners & Clients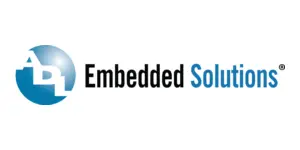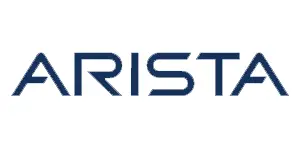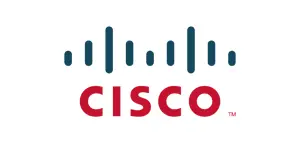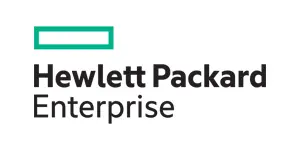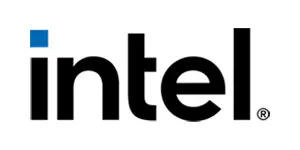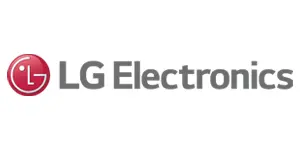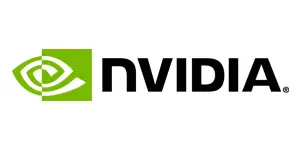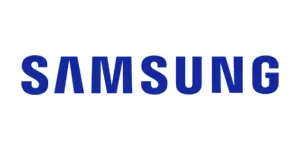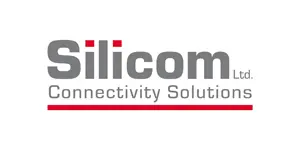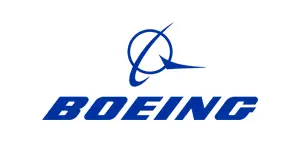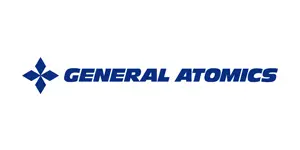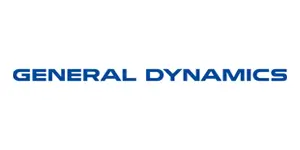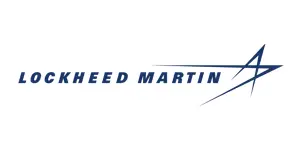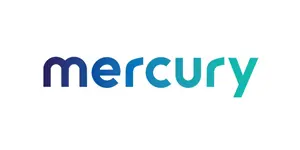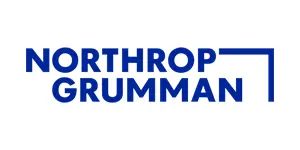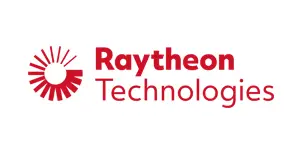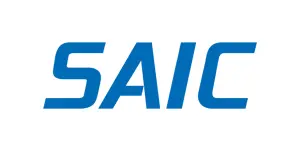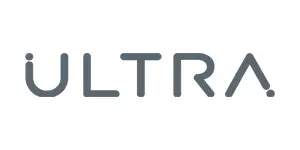 Our History
---
Since 2007 Core Systems has set out to make the most powerful rugged systems with the latest technology with rugged computing deployments worldwide. We offer ground-up product design solutions supported by our on-site test lab and fabrication centers.
Our Mission
---
Core Systems designs and manufactures best-in-class industrial and military computing products based on our customer's specifications. Our commitment to design excellence is what sets the Core team apart from the rest.
Business Size: Certified Small
DUNS: 780181058
Cage Code: 4P5G1

Built in the USA
---
Explore Core Systems
Our 85,000 st. ft facility is equipped with a state-of-the-art metal fabrication shop, environmental testing lab and multiple product assembly production floors.
Custom Design
---
Our Process
1.
Strategy Design
---
We create a plan to develop your design to meet your mission's specifications in the time agreed upon.
2.
Product Design
---
After collaborating with your team we begin the product design process with your mission in mind.
3.
Prototyping
---
We test and develop unique ideas to solve your mission's tasks and with our on-site metal shop we can create custom parts quickly and easily.
4.
Product Testing
---
At Core Systems we have several Military-Grade testing solutions on-site and have a history of performing a variety of MIL-STD environmental tests.
5.
Integration
---
Our rugged solutions can be fit into the the cabinet of your choosing or integrated into transit cases.
6.
Lifetime Support
---
All of our systems come with a lifetime warranty and around-the-clock customer support.
Rugged Engineering
---
Browse Services
Quick Turnaround
---
Contact Us