Core Systems takes pride in offering a comprehensive range of mission computers, designed to meet the stringent requirements of tactical and military operations. Our mission computers are renowned for their exceptional performance, ruggedness, and adaptability to extreme environments. Here's a closer look at ten features that define our series of mission computers…
1. Ruggedness and Durability
Ruggedness is at the core of our mission computers. Designed to endure the most challenging conditions, they are fully conduction-cooled and sealed to protect against harsh environments, extreme temperatures, and shock/vibration. Our computers are engineered to survive and thrive in the field.
2. Powerful Processing
Whether it's the latest Intel® Xeon® Processors, Quad Core CPUs, or other advanced chipsets, our mission computers are equipped with cutting-edge processing capabilities. This ensures fast and efficient data handling, critical for mission-critical applications.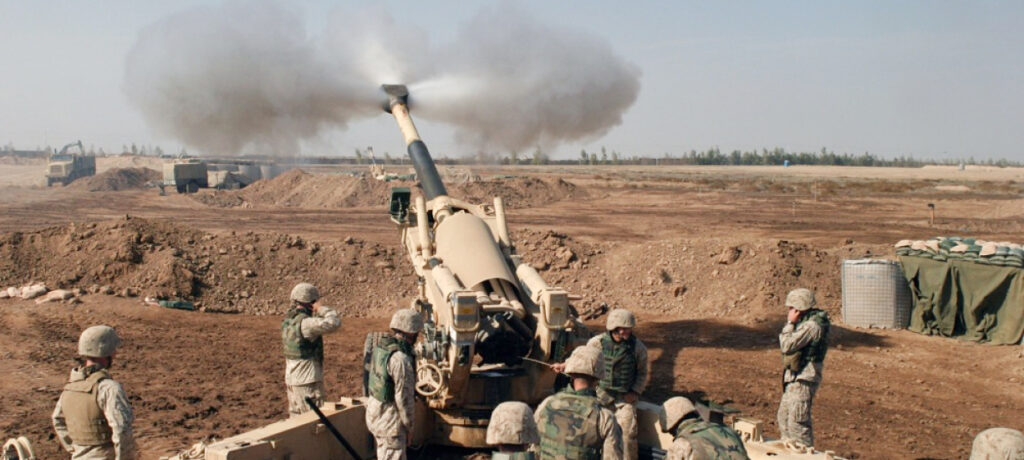 3. Scalability
Core Systems mission computers are designed to be modular and scalable. This means you can configure them to meet your specific requirements, whether it's for compute, storage, or I/O capabilities. Customize your system to maximize performance and adapt to evolving mission needs.
4. SWaP-C Optimization
Size, Weight, Power, and Cost (SWaP-C) are critical considerations in the field. Our mission computers are engineered to be compact and lightweight without compromising on performance. They maximize processing power while minimizing energy consumption and physical footprint.
5. Redundancy and Reliability
Mission-critical operations demand reliability. Core Systems mission computers are built with redundancy features, ensuring system uptime even in the face of hardware failures. Redundant power supplies, hot-swappable components, and integrated UPS battery backups enhance operational dependability.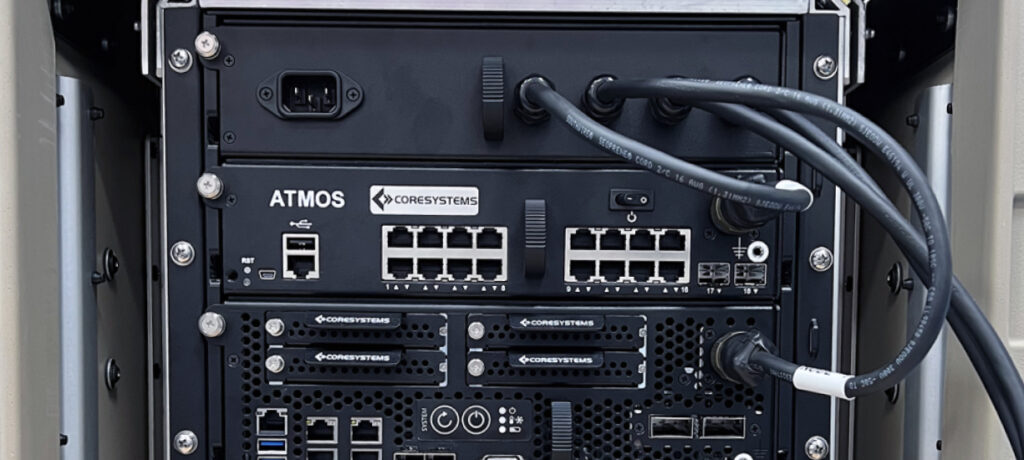 6. Connectivity and I/O Options
Our mission computers offer a wide array of connectivity options to seamlessly integrate with your existing systems. Multiple Ethernet ports, USB interfaces, and various I/O connectors provide the versatility needed for data exchange and peripheral device connections.
7. MIL-STD Compliance
Meeting stringent military standards is a fundamental requirement for mission computers. Our products are thoroughly tested and certified to meet MIL-STD-810G, DO-160G, and other relevant military standards for shock, vibration, thermal, altitude, humidity, and more.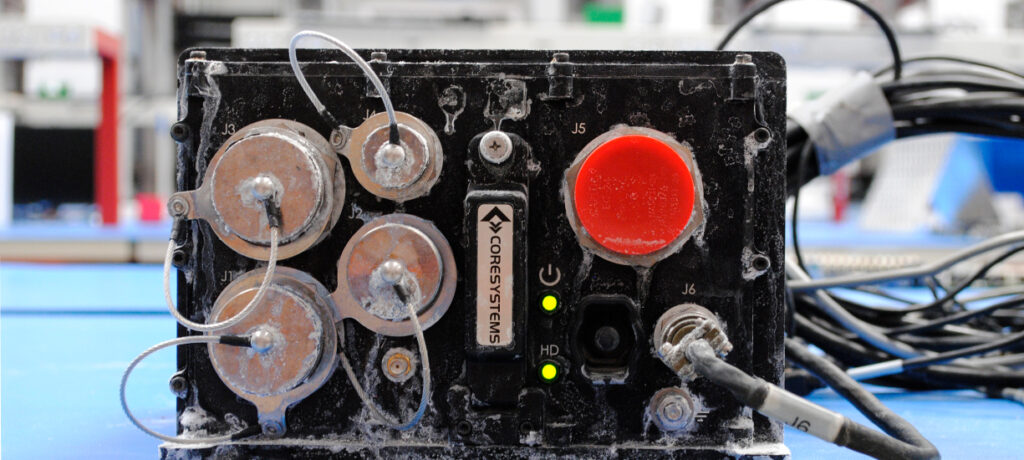 8. Application-Specific Solutions
Core Systems understands that every mission is unique. Our mission computers can be tailored to meet specific application requirements, such as Red/Black separation, GPS, D/A integration, and more. We provide versatile solutions that adapt to your mission needs.
9. Fanless and Noiseless Operation
For operations where noise can be a liability, our fanless designs ensure quiet and discreet performance. This feature is especially beneficial in applications requiring stealth or reduced auditory footprint.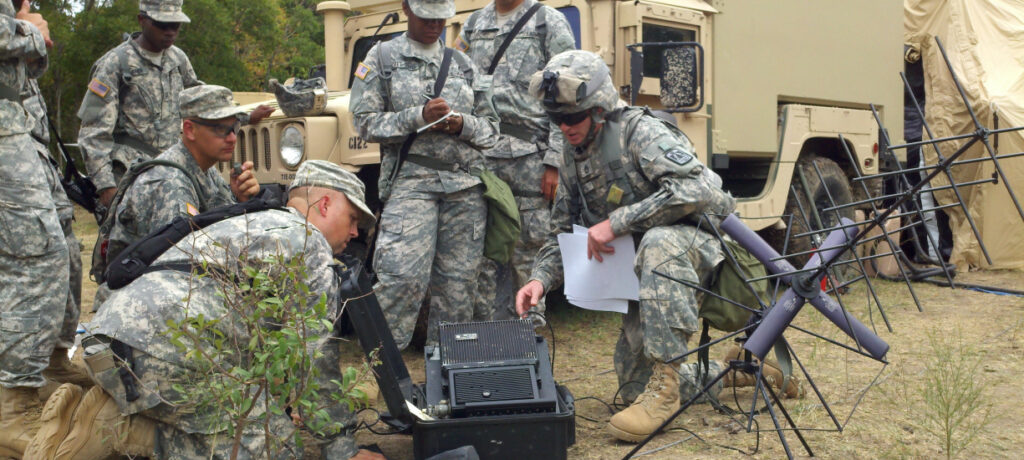 10. Customization and Support
Our dedicated team works closely with clients to provide customized solutions and expert support. From system configuration to deployment assistance, Core Systems is committed to helping you achieve mission success.
Trust in Core Systems…
The rugged mission computer series from Core Systems embodies the highest standards of performance, durability, and adaptability. Whether you need a compact, rugged system for extreme conditions or a versatile, high-performance tactical data center, our mission computers are engineered to exceed expectations. Choose Core Systems for mission-critical computing solutions that rise to the challenge, no matter where the mission takes you.