SWaP-Optimized Mission Computers
---
Our rugged mission computers are designed to thrive in harsh conditions.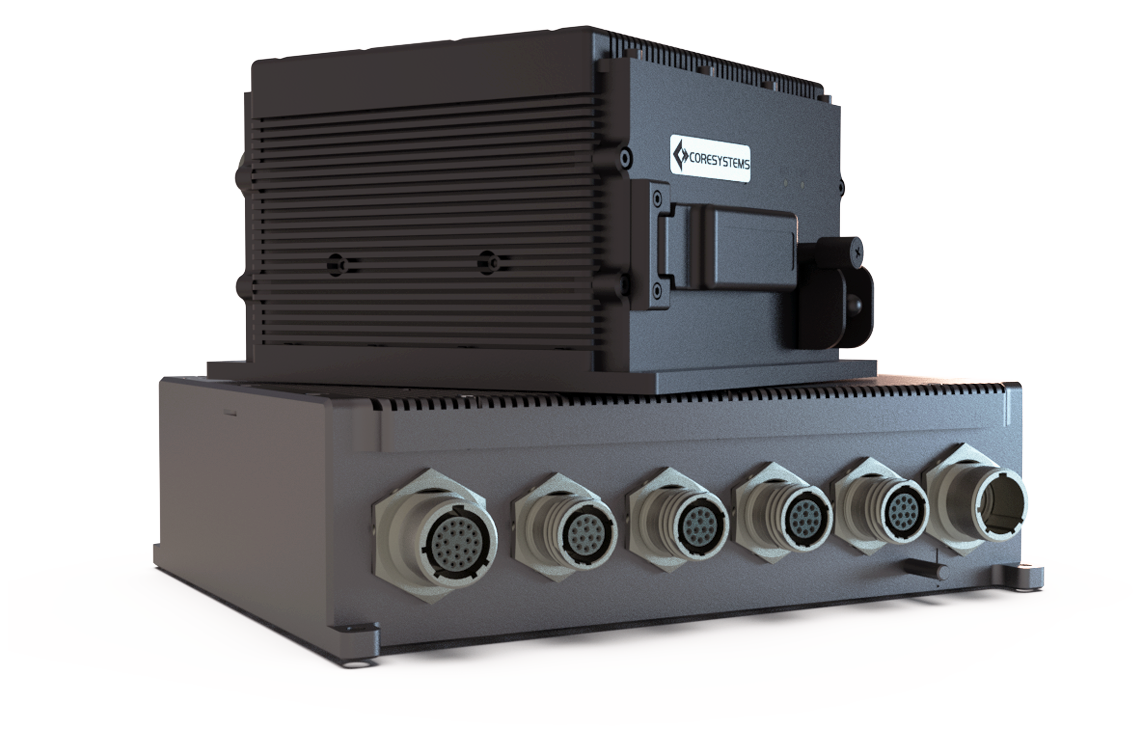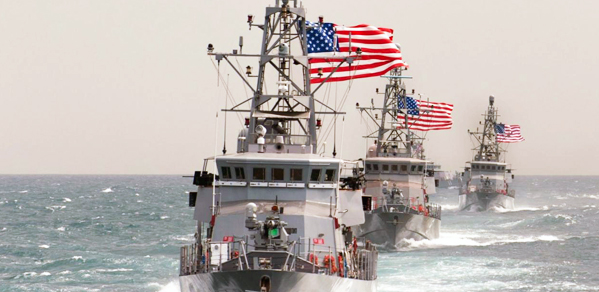 BUILT IN THE USA
Since 2007 Core Systems has been designing rugged solutions for military and industrial needs.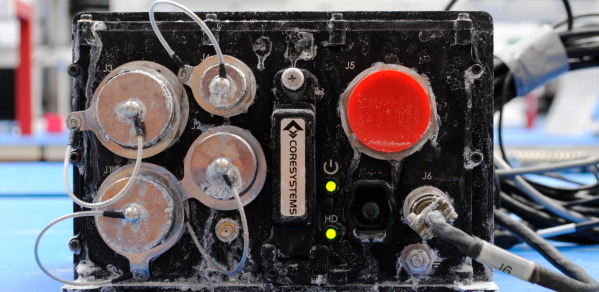 RUGGED DESIGN
We build our mission computer designs with a rugged chassis tested to thrive in harsh environments.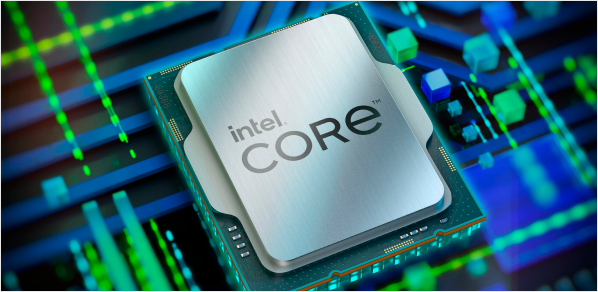 LATEST INTEL TECHNOLOGY
Our Rugged mission computers feature the latest Intel Xeon CPU technology offerings.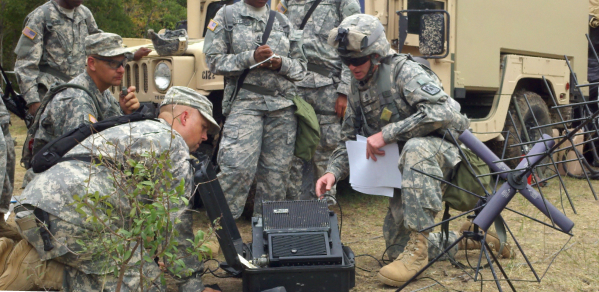 SWAP-C OPTIMIZED
Size, Weight, Power, and Cost are critical considerations when designing our rugged mission computers.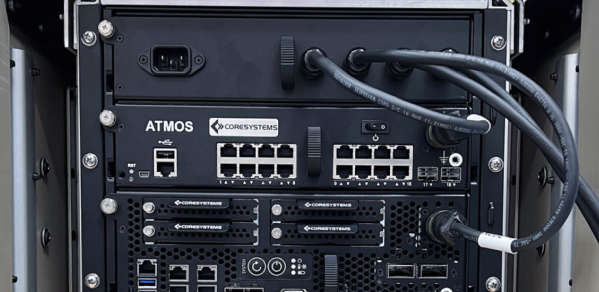 REDUNDANCY & RELIABILITY
Core Systems mission computers are built with redundancy features, ensuring system uptime even in the face of hardware failures.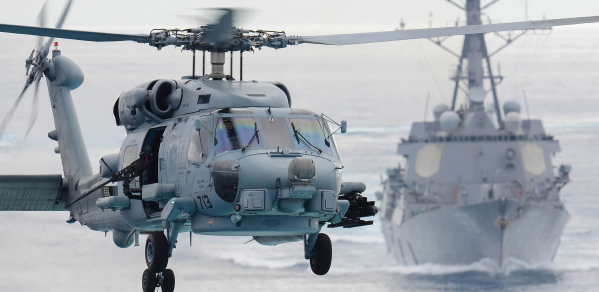 APPLICATION-SPECIFIC
Our mission computers can be tailored to meet specific application requirements, such as Red/Black separation, GPS, D/A integration, and more.
RUGGED TACTICAL COMPUTERS
---
PRODUCT GALLERY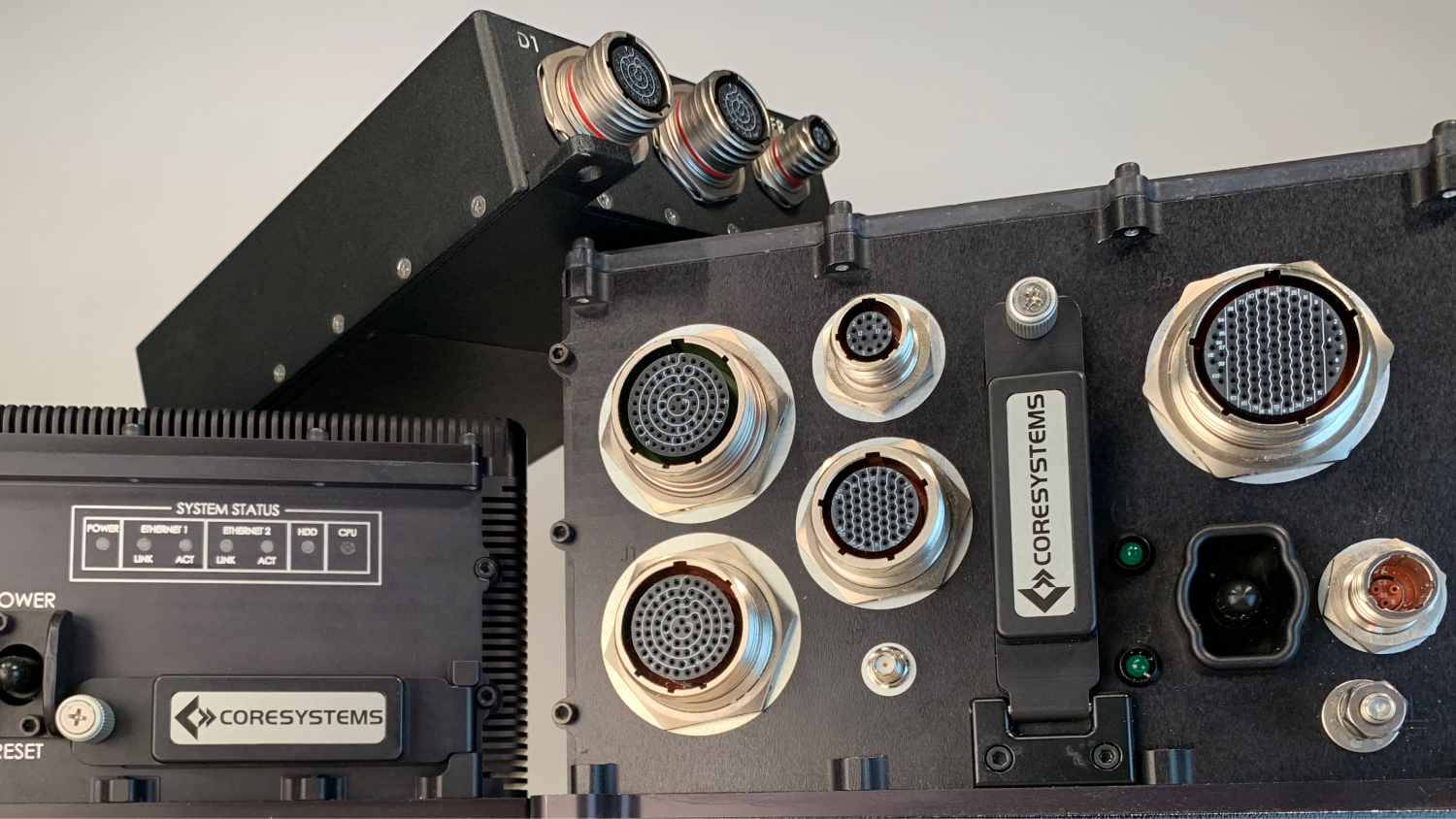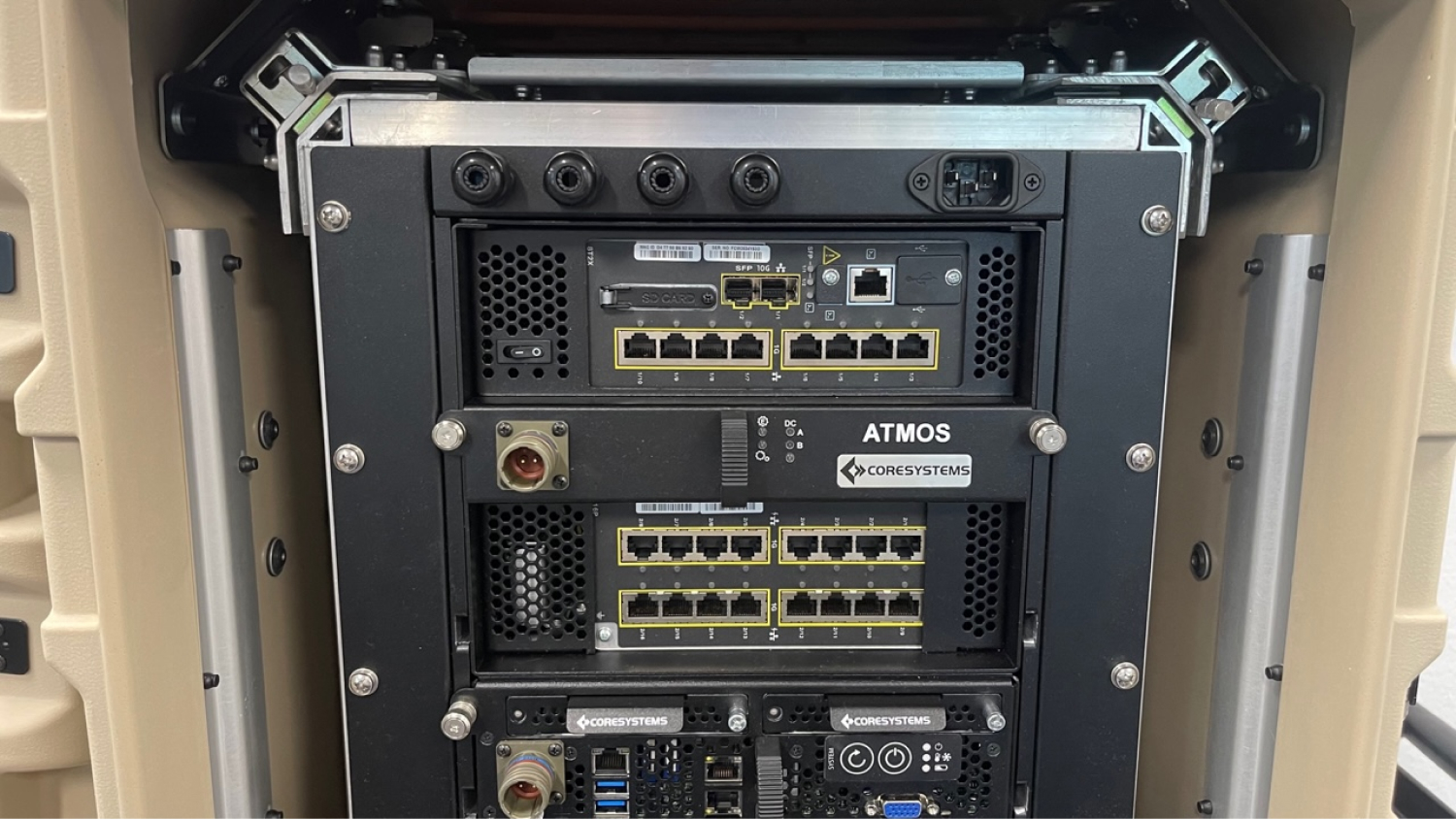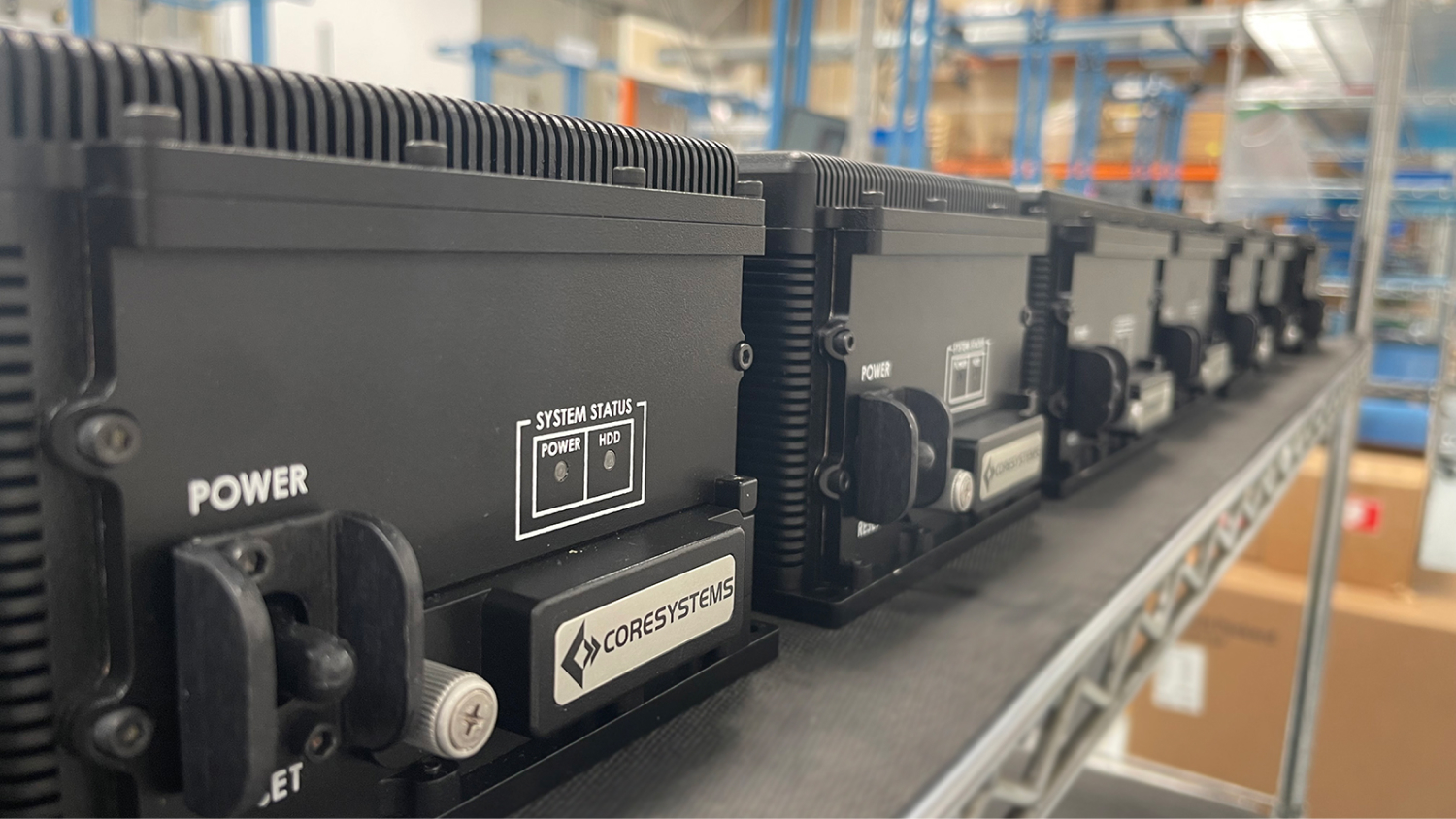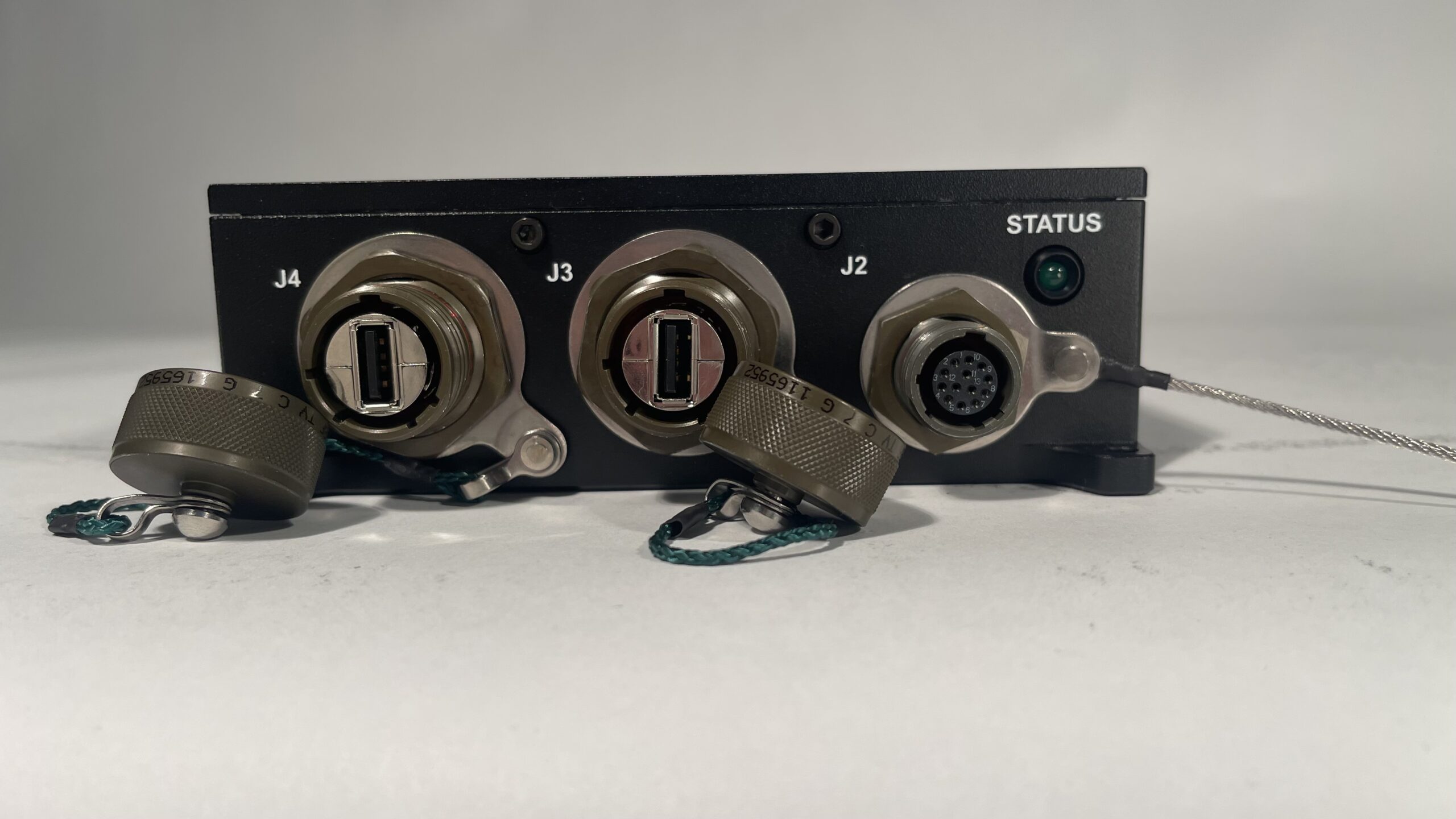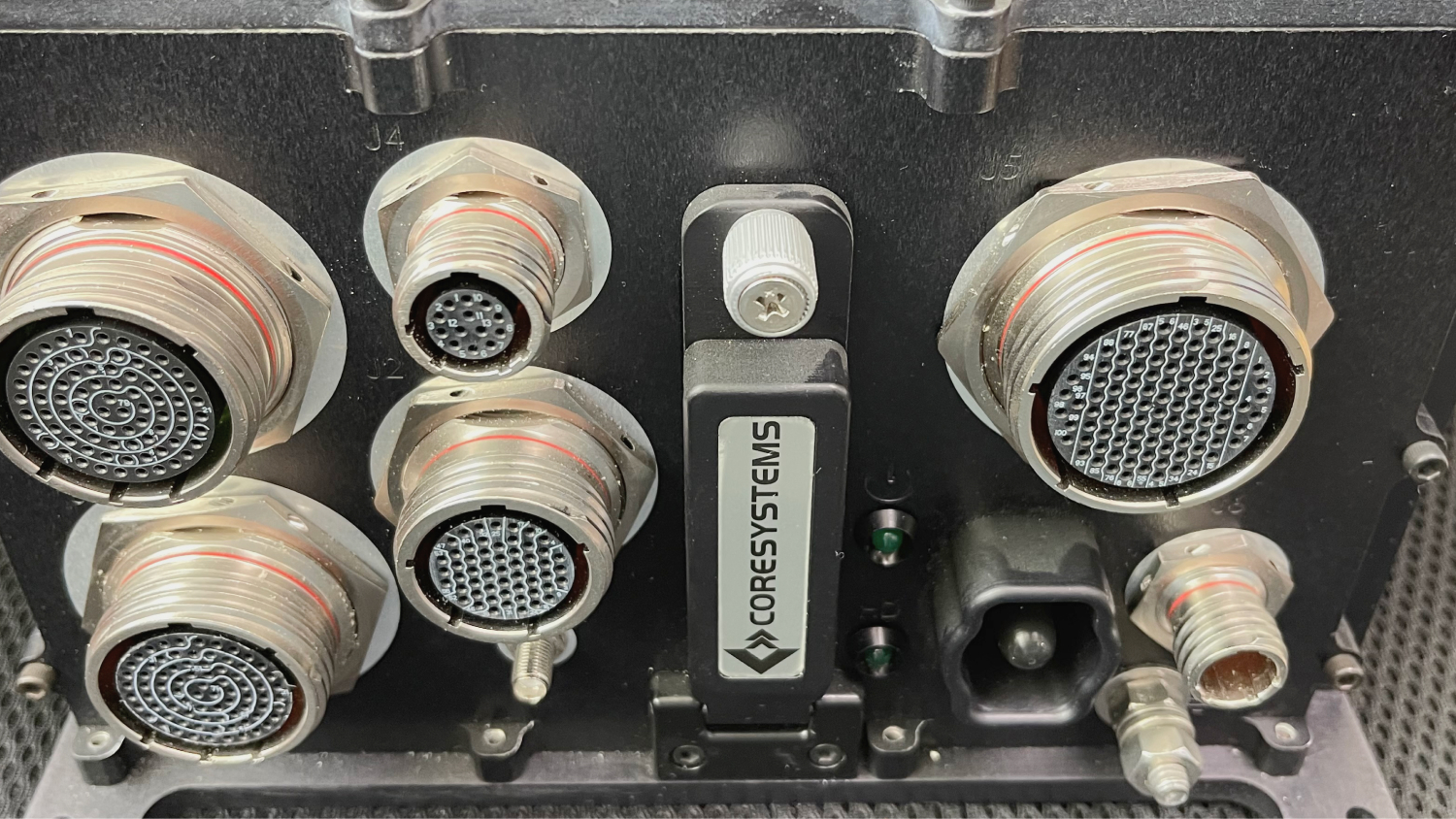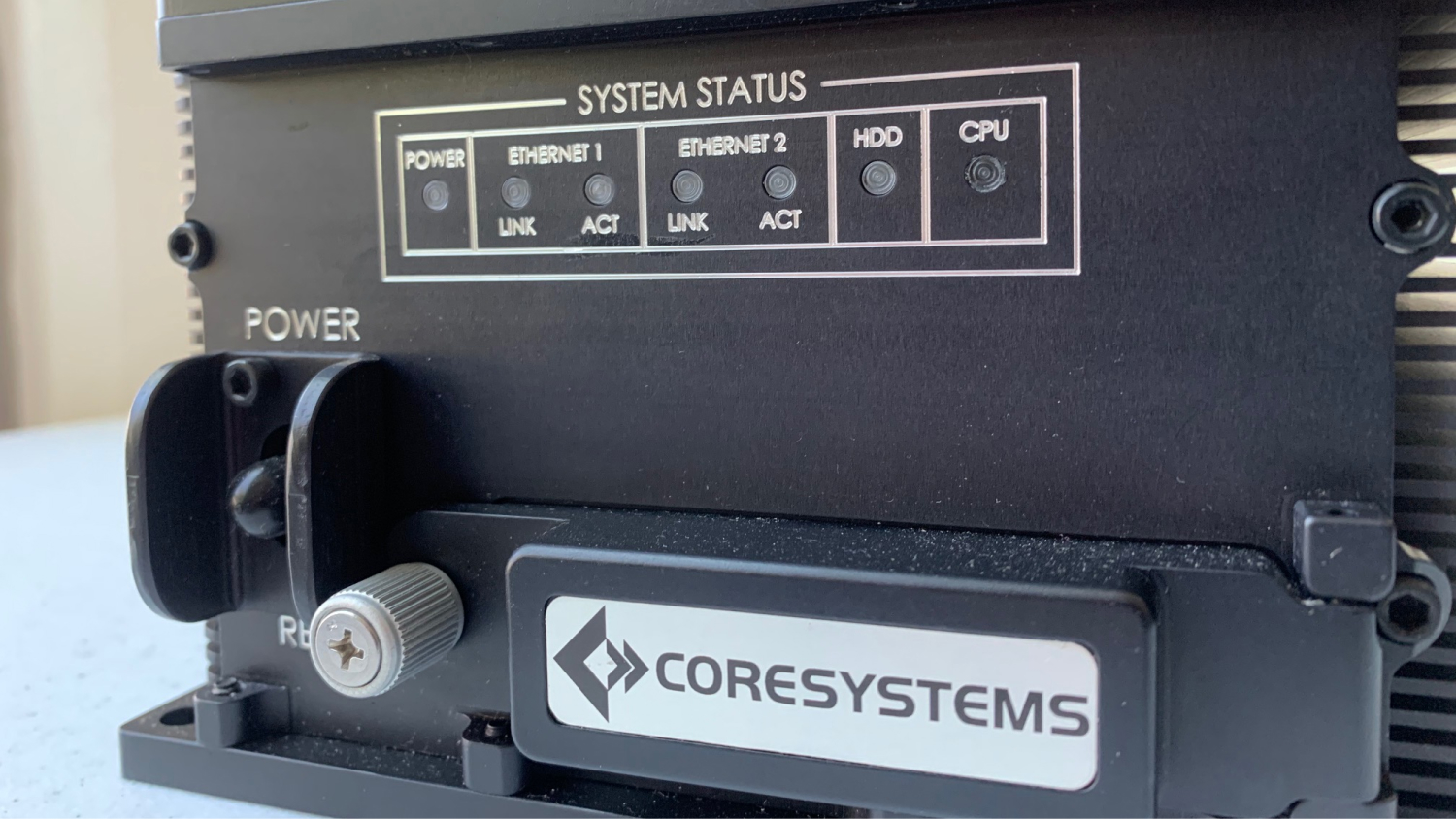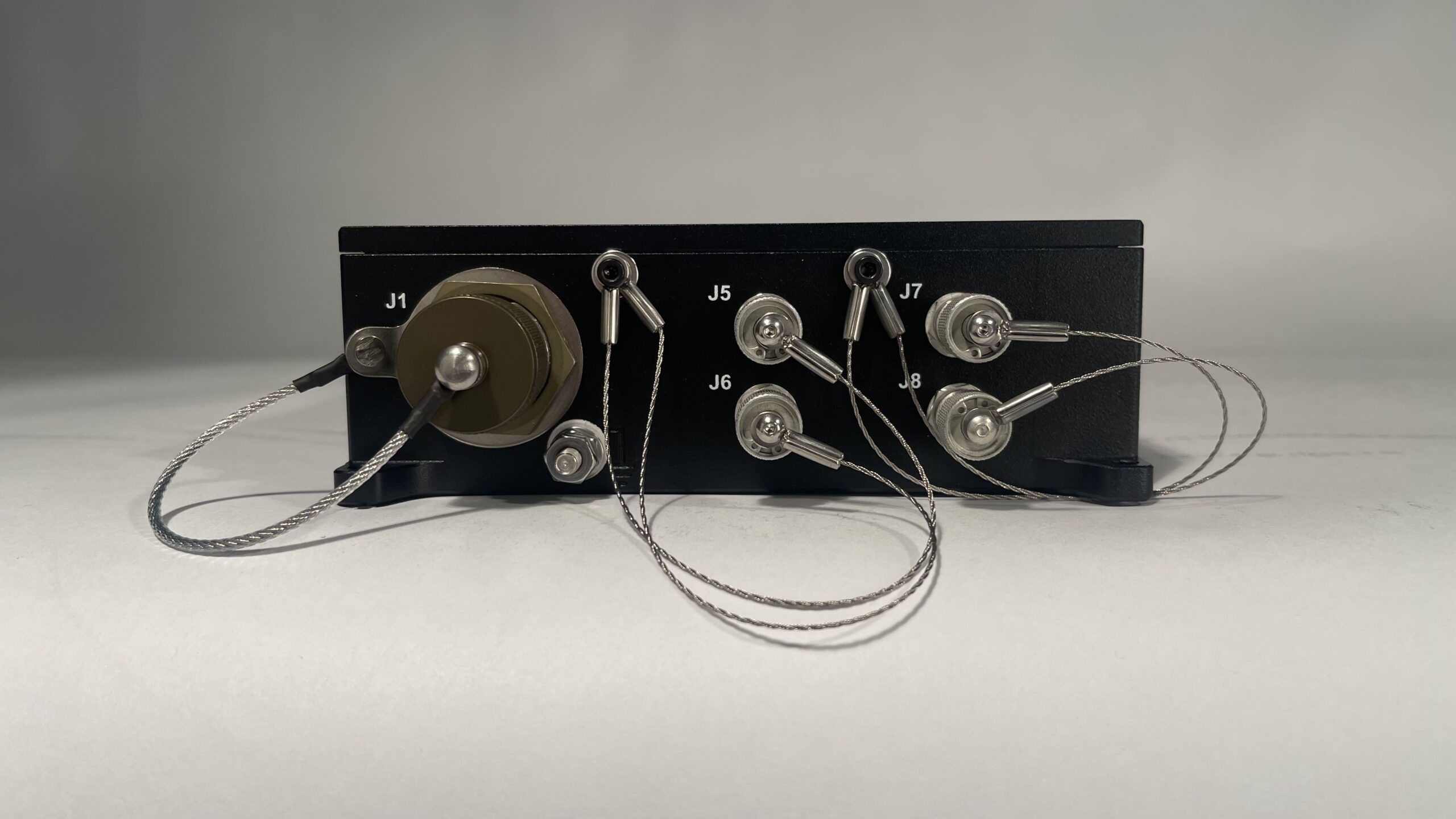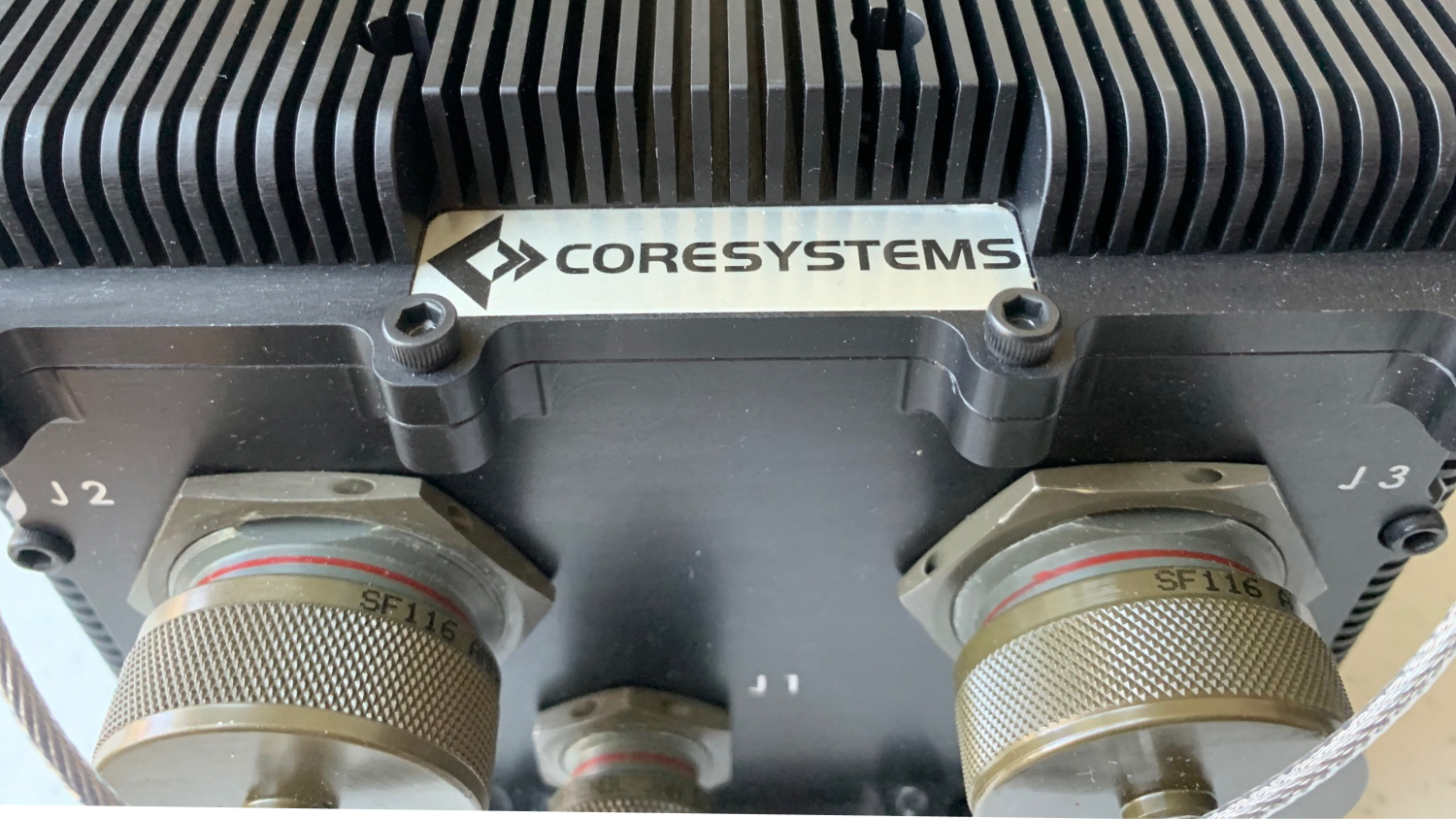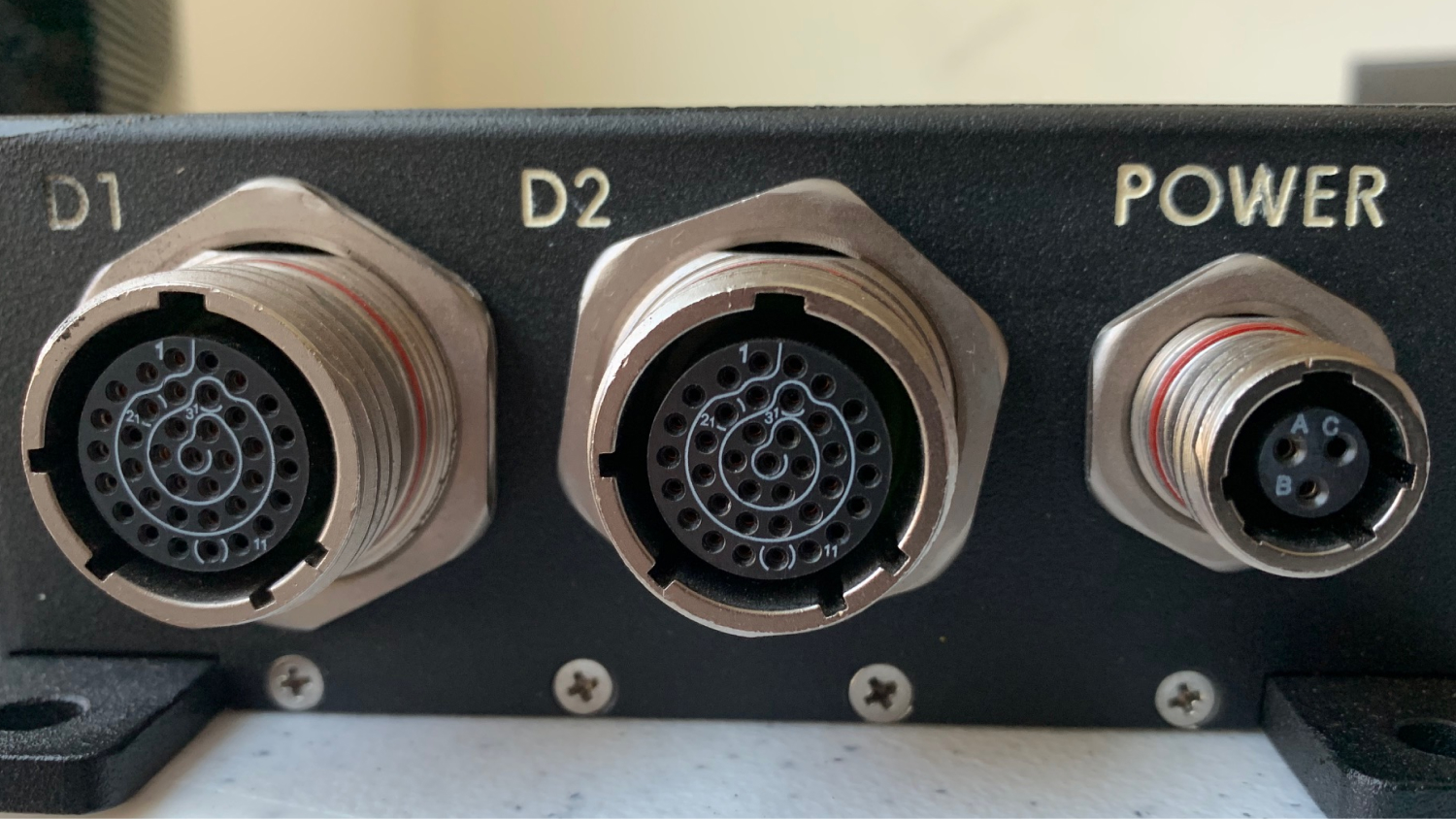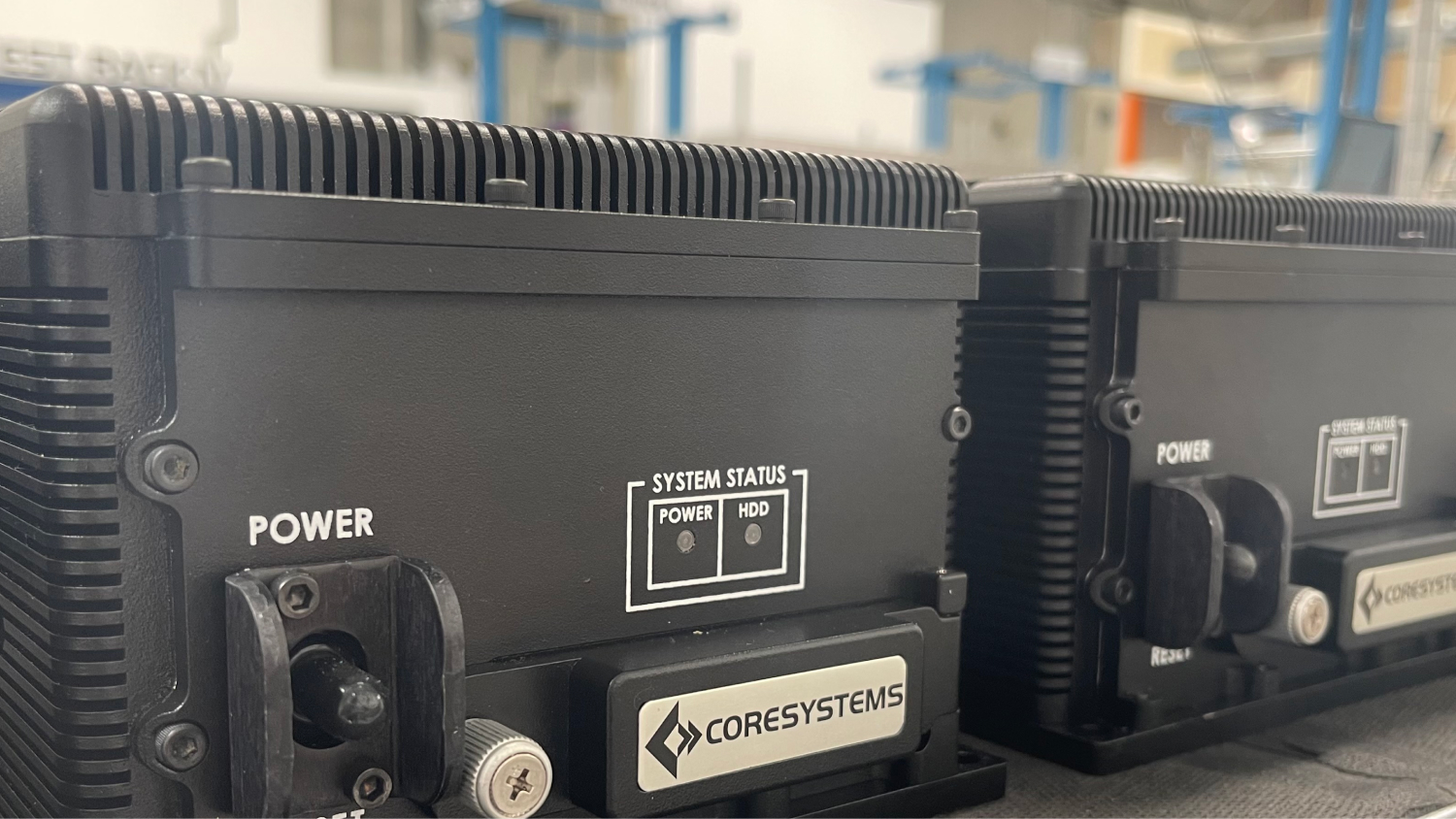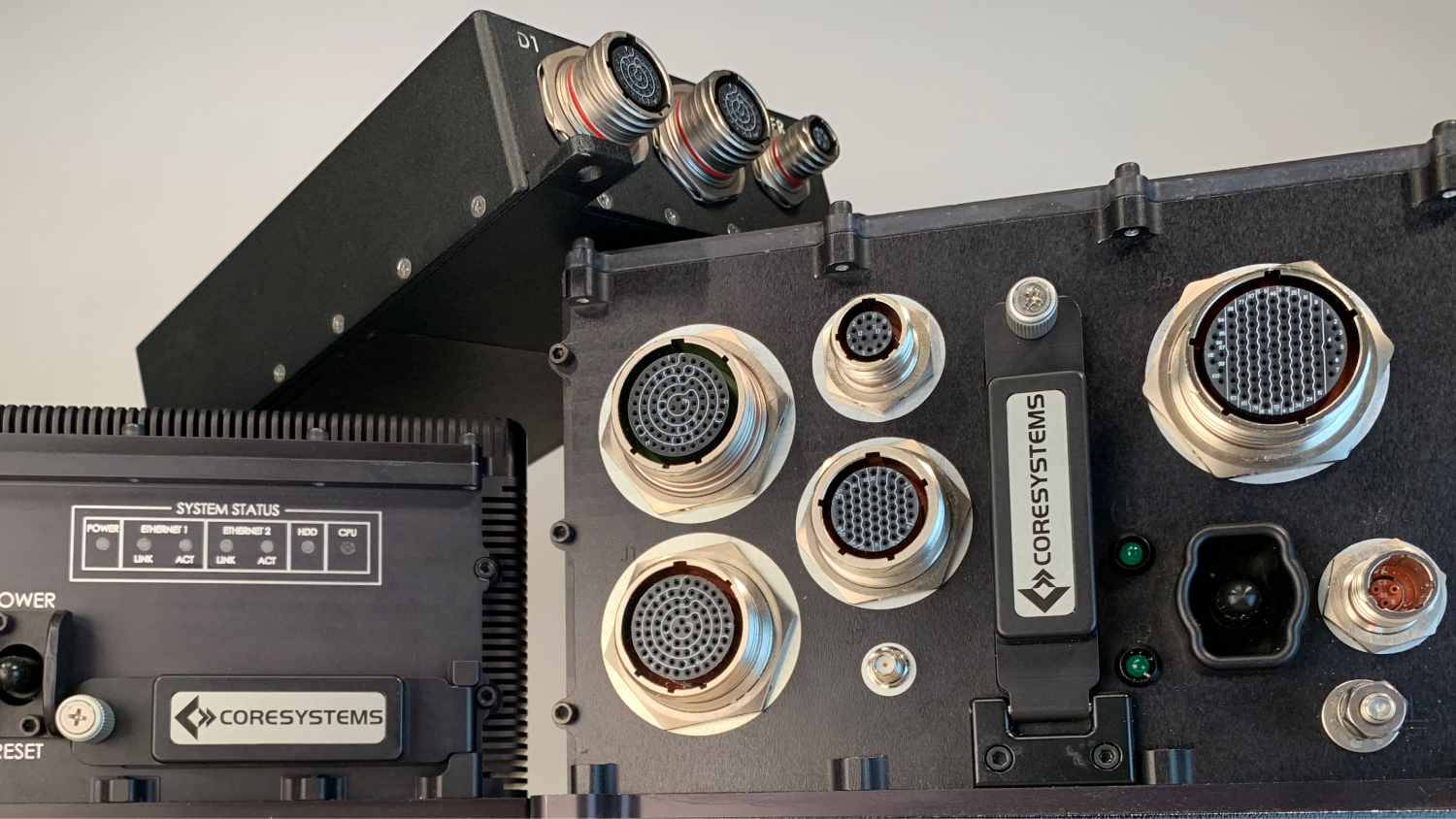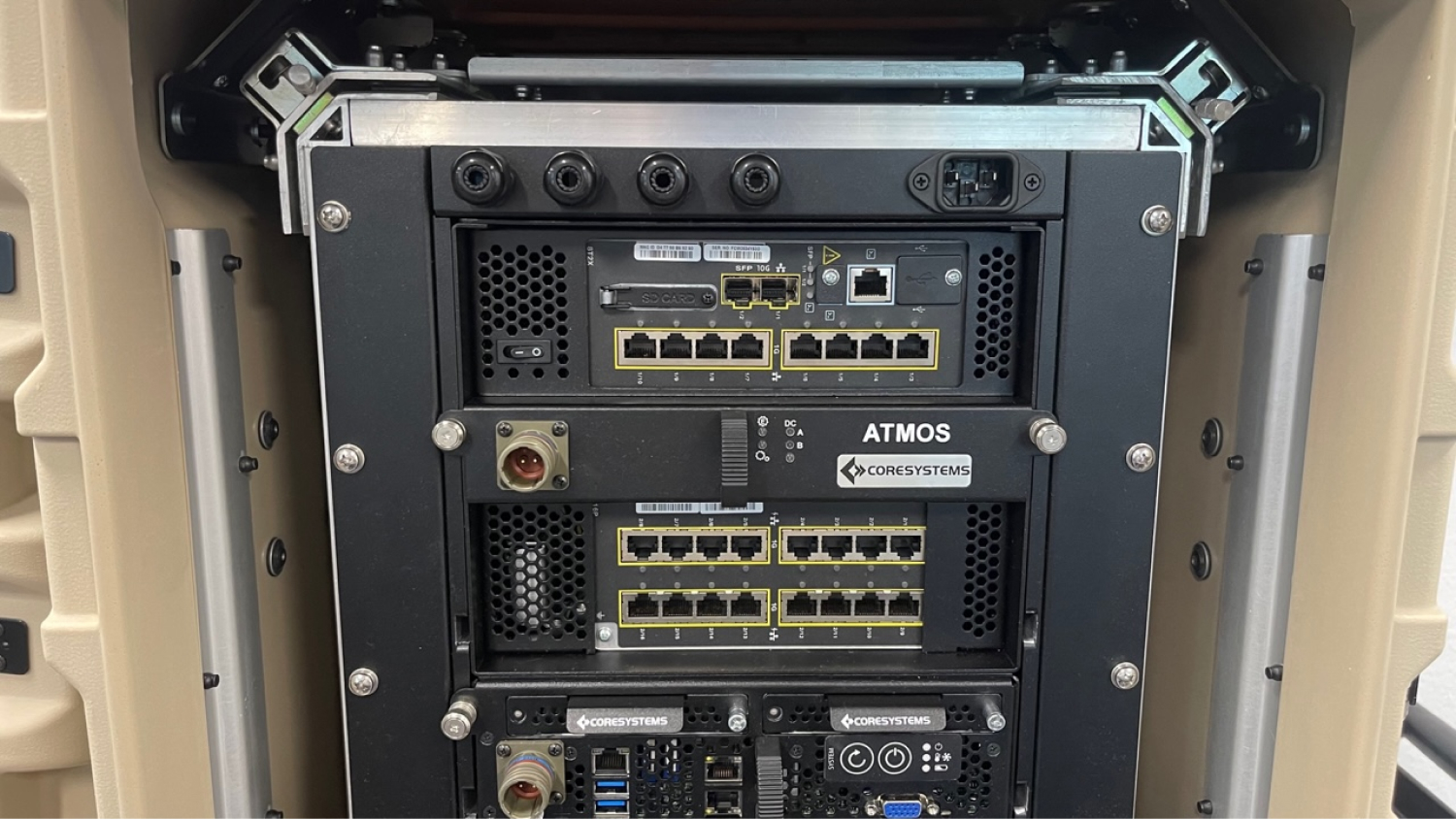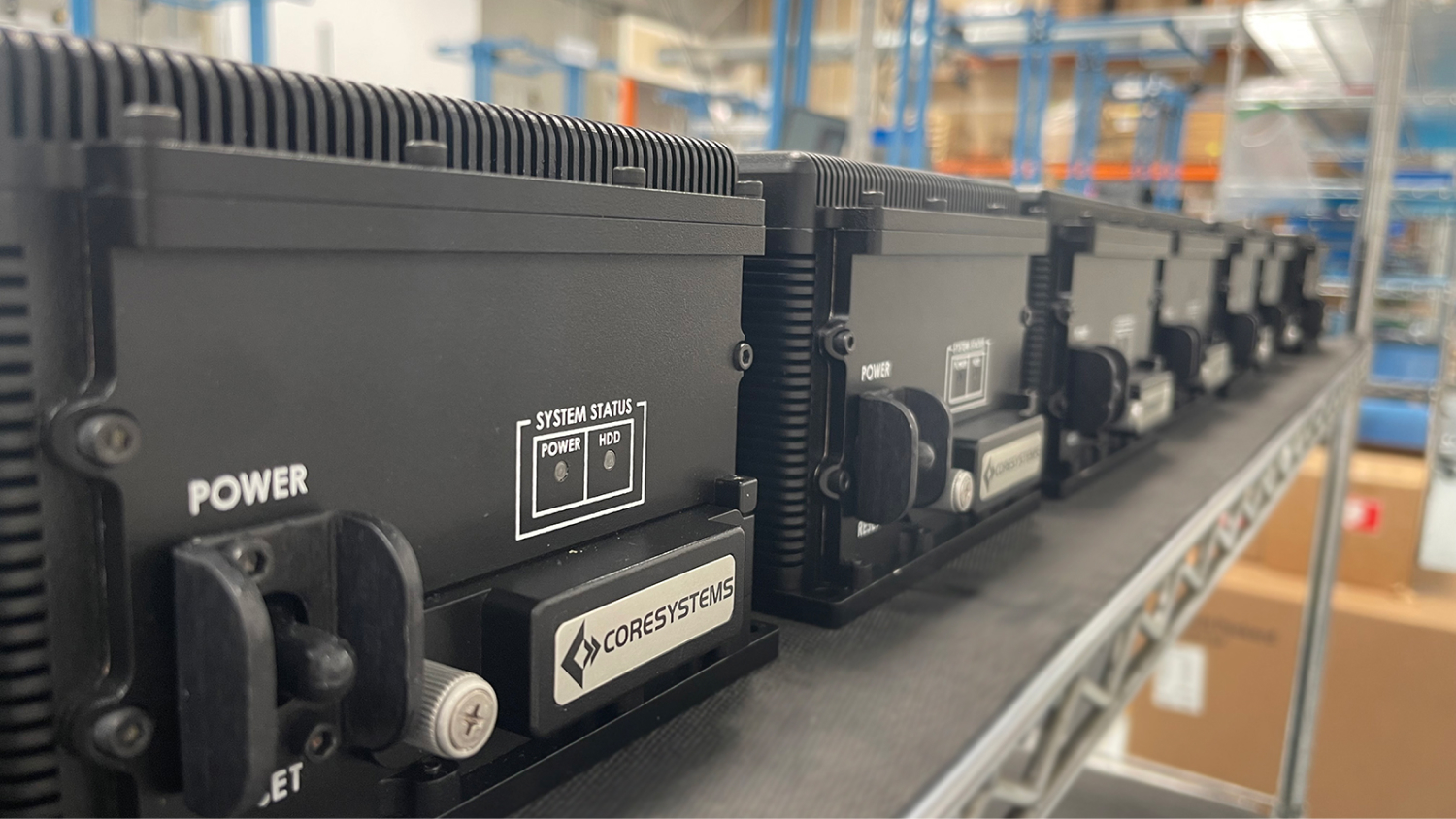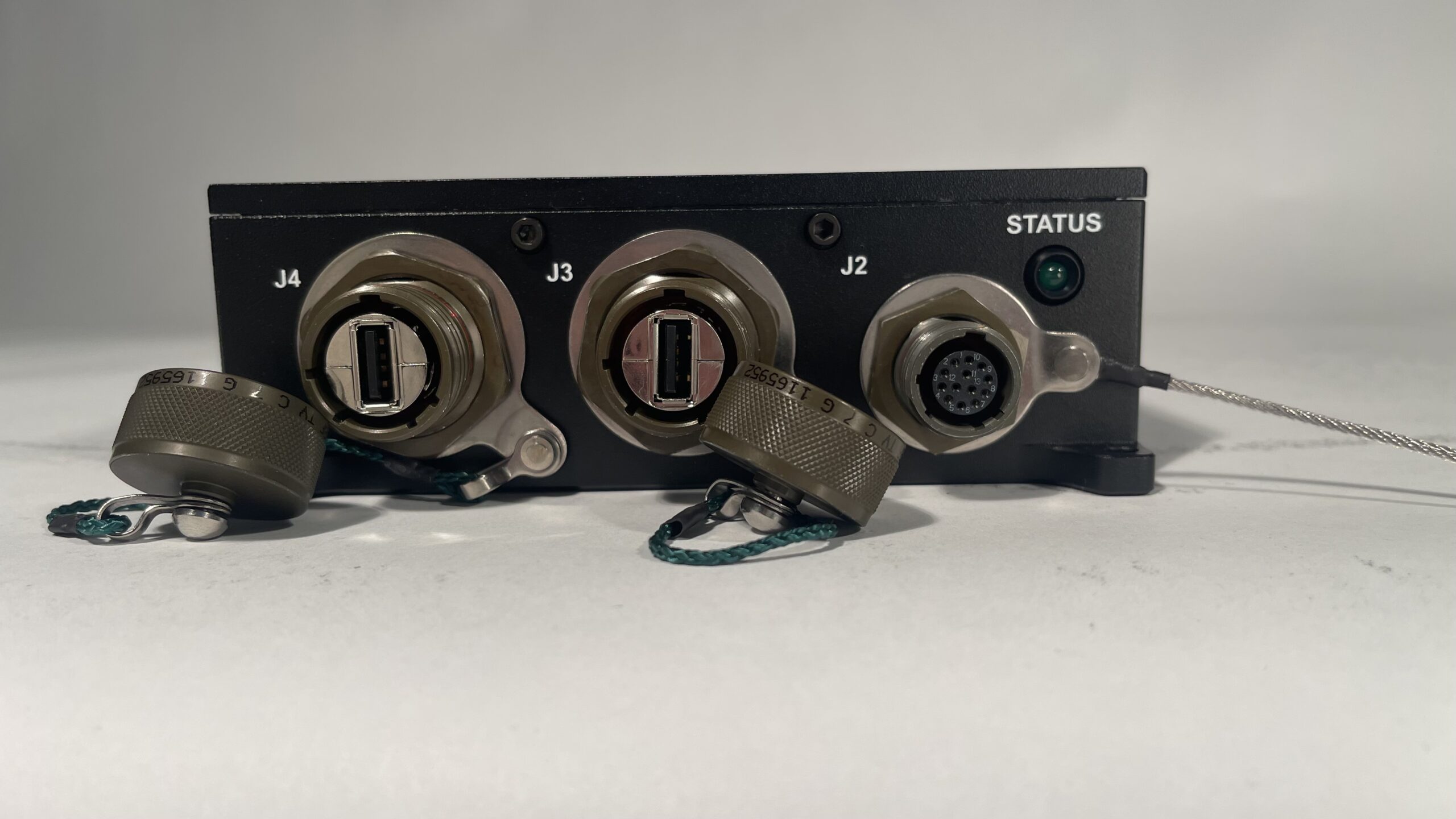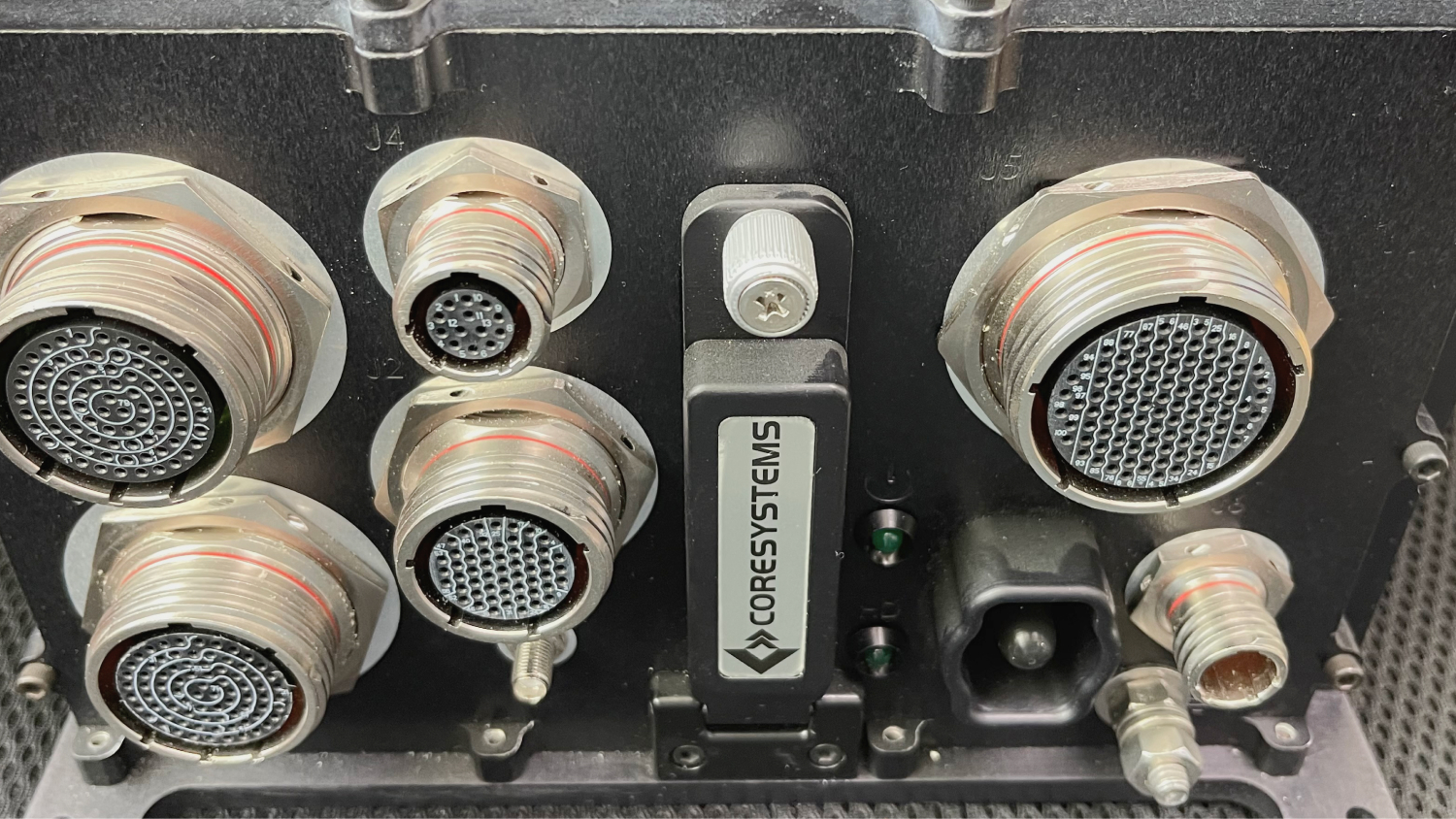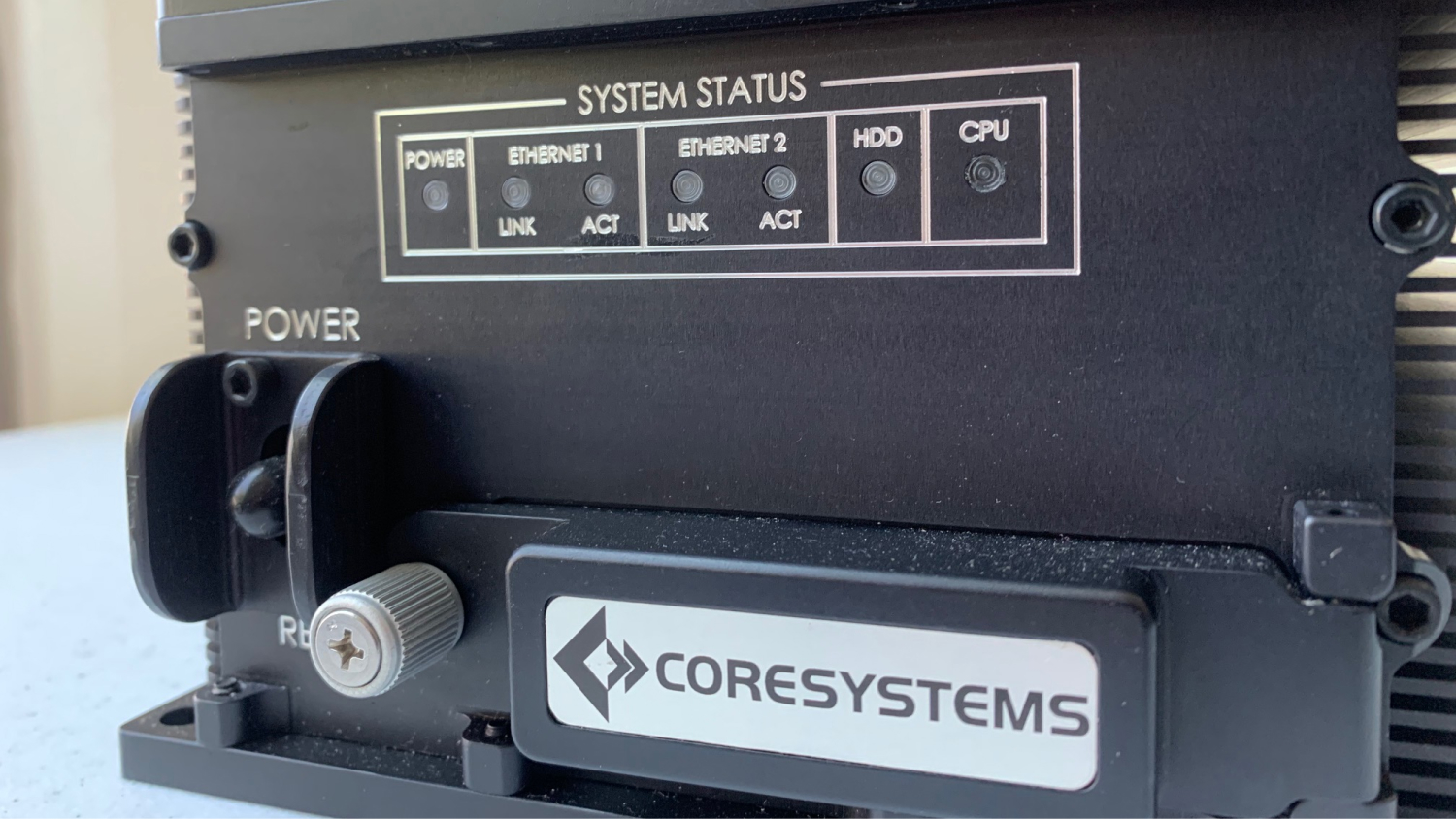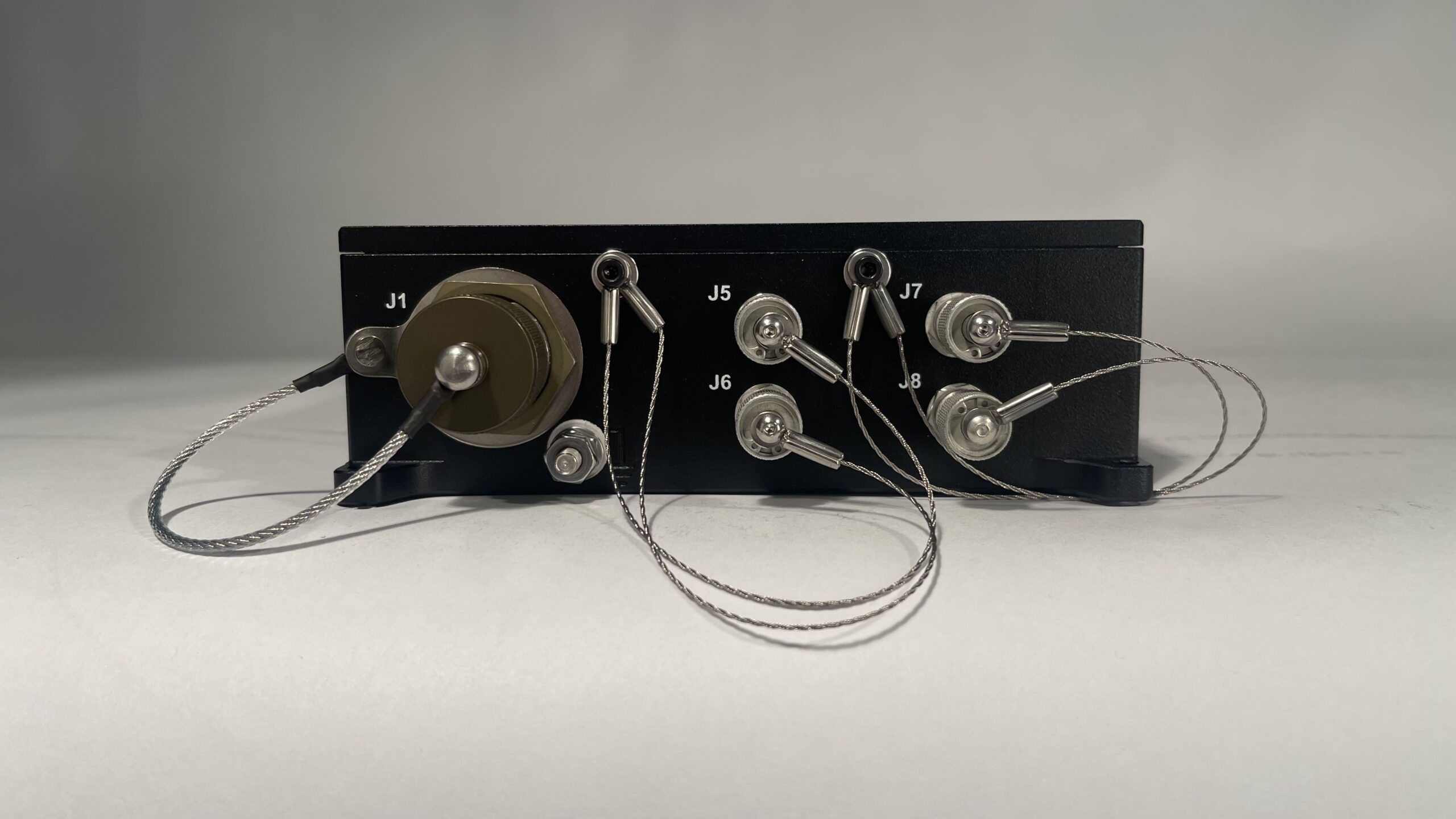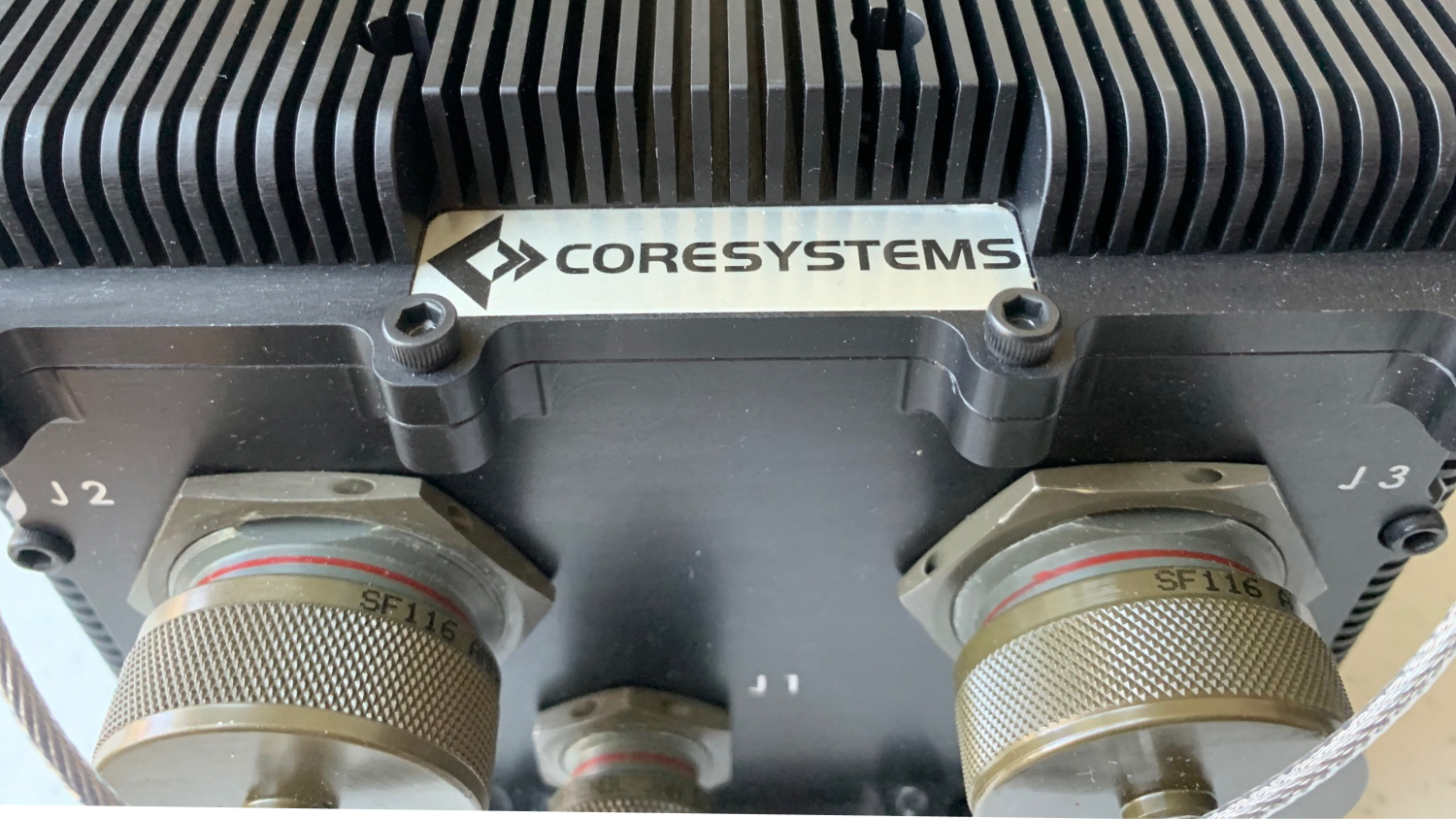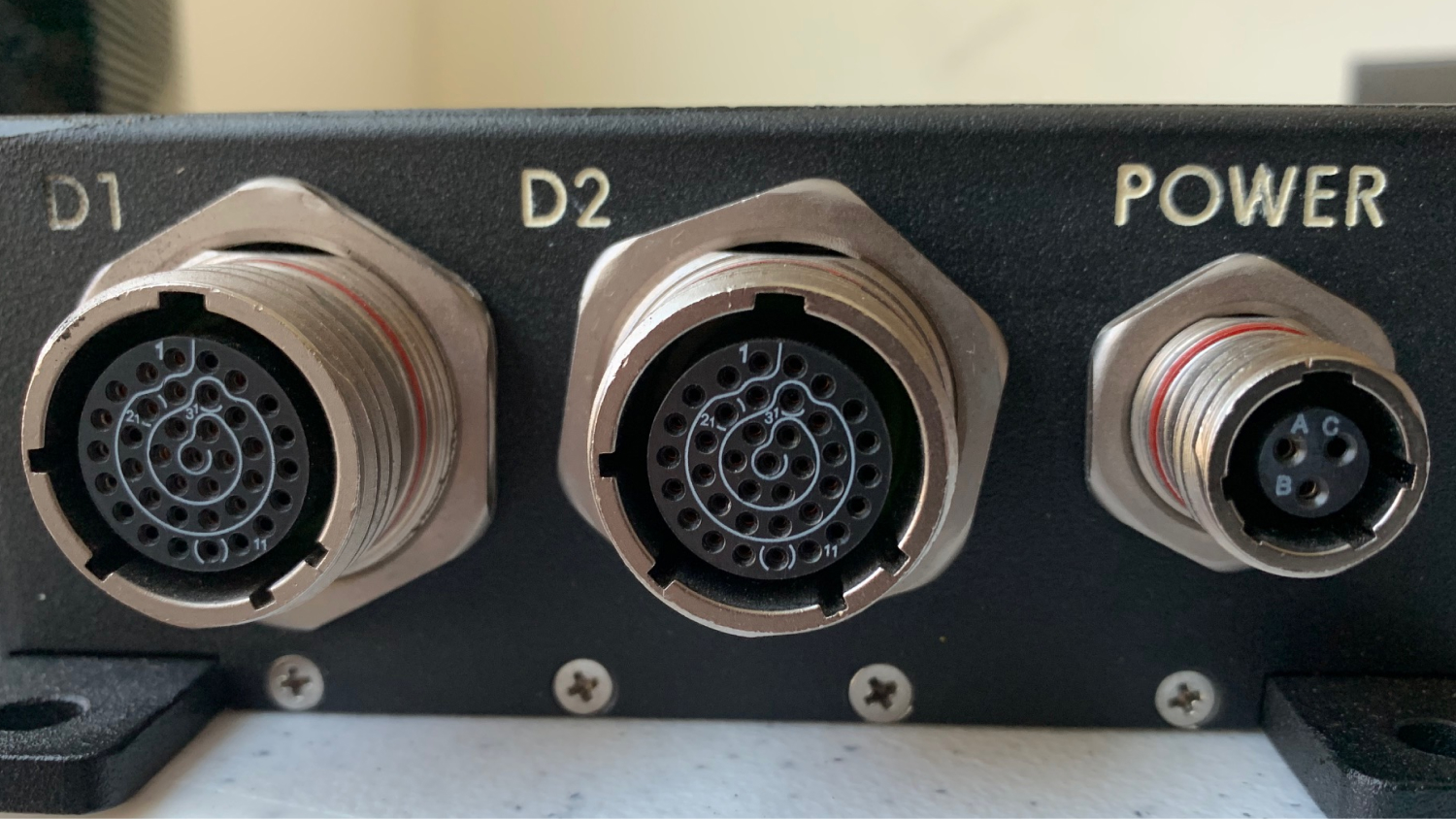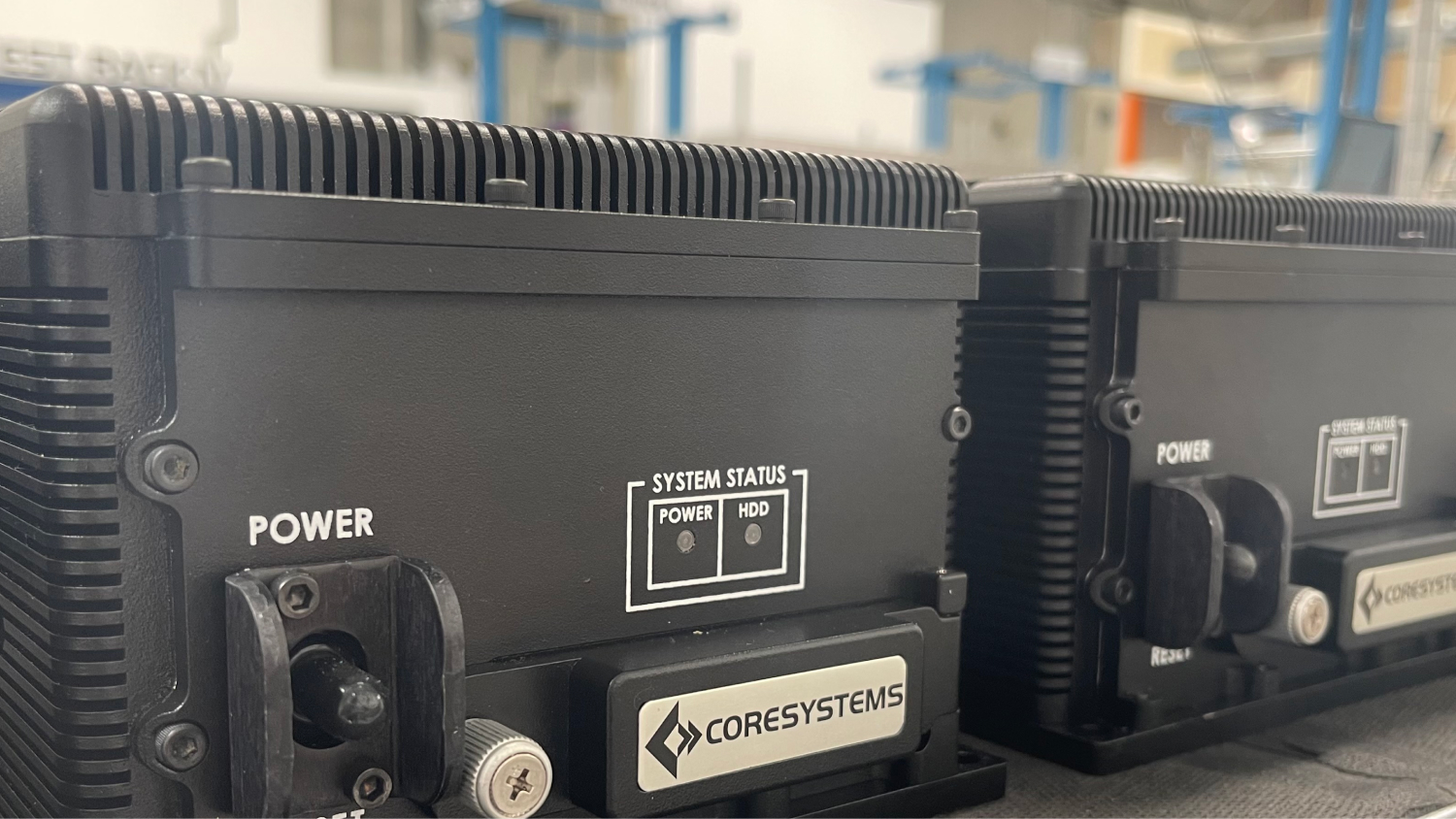 MISSION COMPUTERS
---
RUGGED & RELIABLE
Our mission computers are built to withstand the extreme conditions of military use. We test our systems to thrive in challenging terrains and optimize your mission.

Ten Features That Make Core Systems Mission Computers the Reliable Choice
Core Systems takes pride in offering a comprehensive range of mission computers, designed to meet the stringent requirements of tactical and military operations.
1. Ruggedness and Durability
Ruggedness is at the core of our mission computers. Designed to endure the most challenging conditions, they are fully conduction-cooled and sealed to protect against harsh environments, extreme temperatures, and shock/vibration.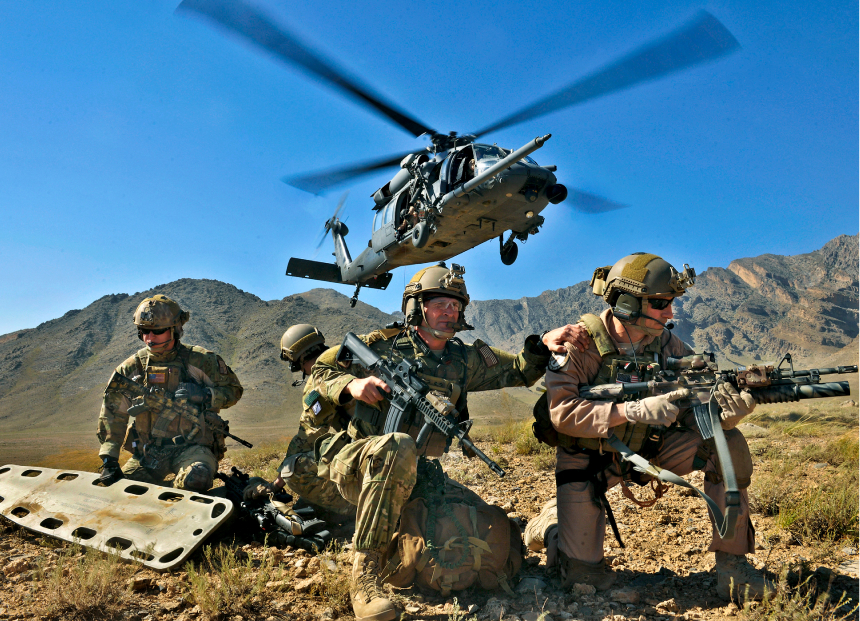 TACTICAL AR SERIES
---
FEATURES
HIGH PERFORMANCE
---
The rugged mission computer series from Core Systems embodies the highest standards of performance, durability, and adaptability. Whether you need a compact, rugged system for extreme conditions or a versatile, high-performance tactical data center, our mission computers are engineered to exceed expectations.
RUGGED DESIGN
POWER-SAVING
Browse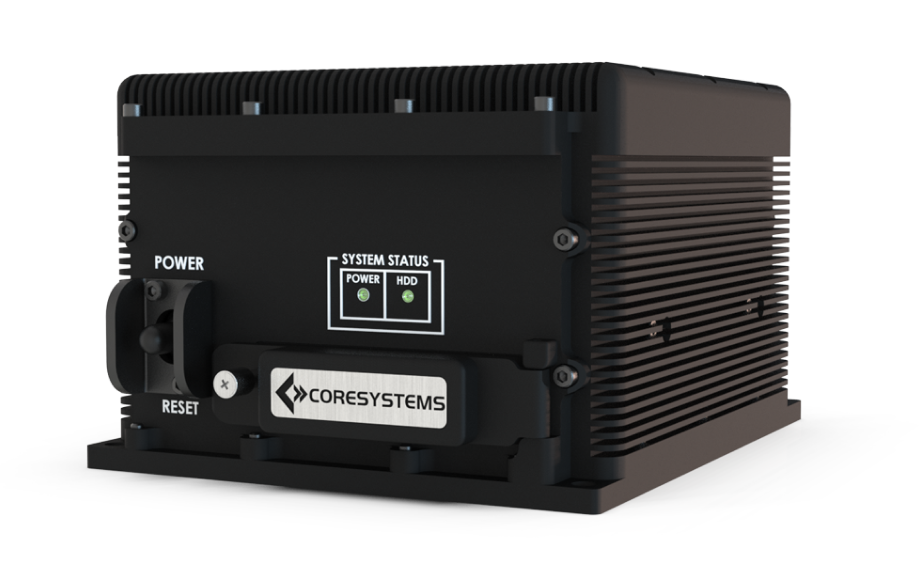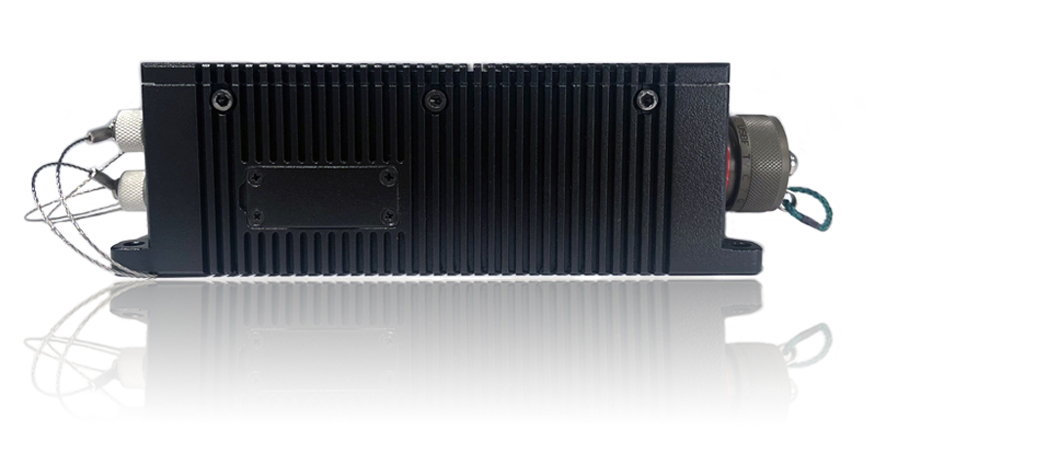 ADDED FLEXIBILITY
---
Core Systems mission computers are designed to be modular and scalable. This means you can configure them to meet your specific requirements, whether it's for compute, storage, or I/O capabilities. Customize your system to maximize performance and adapt to evolving mission needs.